Long term plans
Overarching therapeutic goals
All of our long-term planning is underpinned by the following areas of development, which we aim to teach in every lesson:
Cognition: using imagination; creative, logical, abstract, critical, and sequential thought; seeing different perspectives; developing empathy

Emotional wellbeing: receiving and giving care, learning to play, identifying managing emotions, managing difficult feelings, anger/anxiety management, developing empathy

Sensory integration: understanding and managing our needs, expression of bodily sensation/emotional experience through visual, tactile or musical expression

Independence and interdependence: life skills, motivation, executive function, managing separation, developing cooperative skills, developing a sense of competence

Communication: maximising potential. Using eye contact, gesture and other non-verbal communication. Becoming skilled communicators.

Social skills and interaction: initiating interactions, responding, managing relationships, metacognitive skills, using different types of talk, ability to engage in play

Engagement: exploring (showing interest, having fun), realisation (interaction with people and objects in new ways), anticipation, persistence, initiation

Self-regulation: understanding and expressing one's own needs, understanding the relationship between emotions and behaviour, conflict resolution skills, coping with setbacks, transitions and change

Physical wellbeing: fine and gross motor skills, awareness and understanding our body, developing healthy lifestyles

Sense of self, sense of belonging: developing a sense of identity, of being separate from others, a sense of community and ability to contribute
EYFS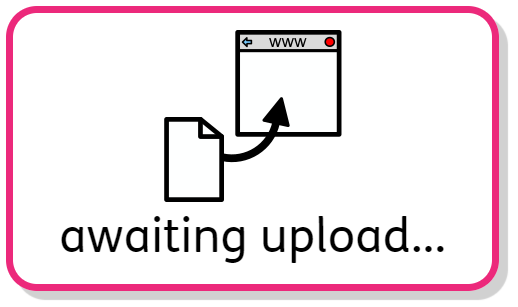 Pre-formal strand
We currently have two classes for KS3 pre-formal students - some will go to Deal class and some to Edinburgh class.
Semi-formal strand
Primary
Secondary - sensory branch
Secondary - subject-based branch
In secondary, our semi-formal pathway is currently split into two branches: a sensory branch, which is more topic-based and cross-curricular, and a subject-based branch, where learning is arranged into more discrete sessions with some elements of formal teaching. Depending on the needs of our cohort, this may change in future years.
Formal strand
The formal strand starts in KS3. Some students in upper KS2 will be preparing for the formal branch: their curriculum can be found in the semi-formal planning.