Computing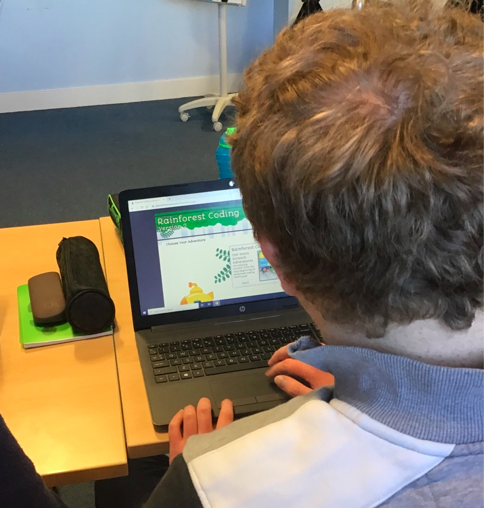 For formal learners
Formal learners develop their computing skills through cross-curricular STEM projects, where they work as a team to problem-solve and apply scientific thinking and concepts. They also learn about e-safety through their PSHE sessions.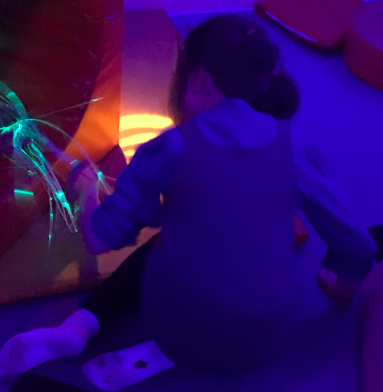 For semi-formal and pre-formal learners
Semi-formal and pre-formal learners experience early computing concepts through the use of fun and engaging technology in our specialist light room and explore room, as well as through interactive activities on our Clevertouch interactive boards.