Humanities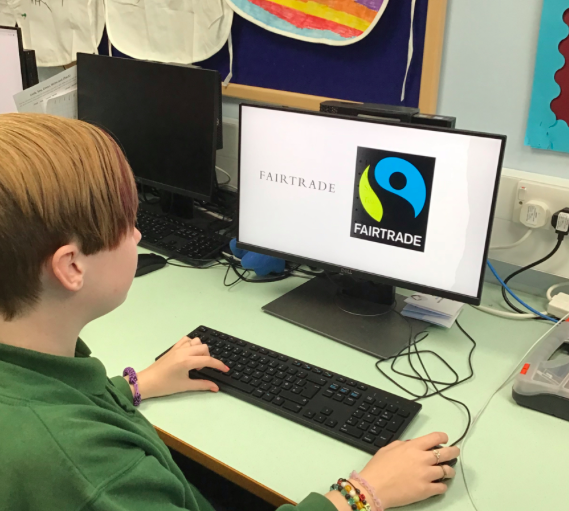 For formal learners
In Key Stage 3, formal humanities sessions run on a 3 year cycle where pupils will explore 9 topics:
History topics include learning about Britain from 1066 - the present day. Specifically, medieval times, Tudor times, the wars and the industrial revolution

Geography topics include environmental issues, comparing Africa and Asia and natural disasters

Religious Education is taught by following the Cambridgeshire agreed syllabus. Each summer term a topic involving History, Geography and Religious education will be explored; these are currently the Olympics, British Values and Cambridge

All of the topics covered will involve a trip out or visitors in. Pupils can expect to visit Religious buildings, Denny Abbey, Scott Polar museum, Ely Museum, Burwell museum and several trips into the local area. Visitors in include people of faith, polar scientists, Anglian Water, Denny Abbey and Burwell museum.
In Key Stage 4, many formal learners follow the entry level qualifications in Geography (OCR). Pupils complete coursework and a field work notebook across the two year syllabus and an exam is sat at the end.
In geography pupils learn topics such as 'Our World', 'Destructive World' and 'Resourceful World'. Again, the curriculum is delivered through a multi-sensory approach with trips out and visitors in.

In Key Stage 4 Religious Education, pupils experience the six major religions across the six terms. We focus on making the experience real by listening to stories, dressing up, role play, food tasting, visiting Religious buildings and inviting people of faith into school.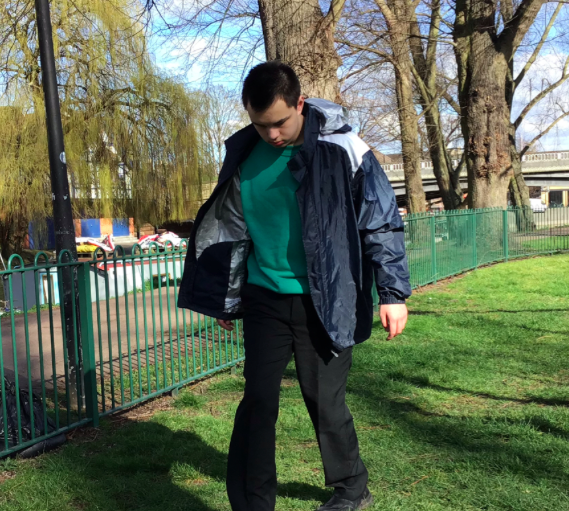 For semi-formal and pre-formal learners
Semi-formal and pre-formal learners experience humanities through cross-curricular story-based topics and themes. Assessment will take place against students' EHCP targets.