Science
For formal learners
Formal learners develop their STEM skills through cross-curricular STEM projects, where they work as a team to problem-solve and apply scientific thinking and concepts.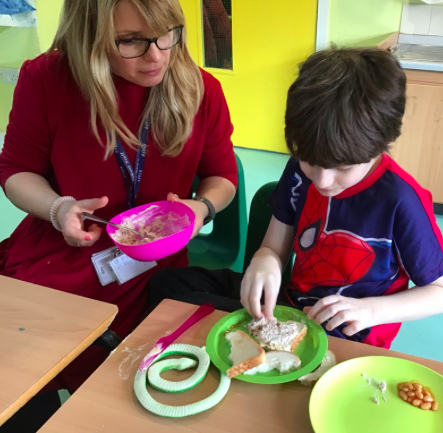 For semi-formal and pre-formal learners
Semi-formal and pre-formal learners experience science throughout the day, through cross-curricular story-based topics and themes, sensory play and exploration. Assessment will take place against students' EHCP targets, usually in the Physical, Sensory and Life Skills area.