ART NOW: Castle students create immersive artwork with Kettle's Yard and artist-in-residence Georgia Akbar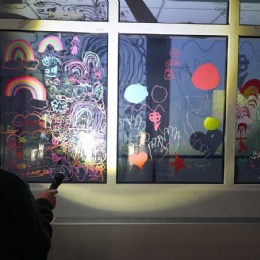 ART NOW was a co-production between Kettle's Yard, artist-in-residence Georgia Akbar and Castle School students and staff from September 2021 - February 2023.
Between September 2021 and January 2023 we were extremely lucky to collaborate with Kettle's Yard to deliver an innovative creative project focused on identifying and amplifying students' creative voices.
In 2022, Georgia Akbar was selected by our students as our ART NOW artist in residence. She collaborated with students across the school to co-create artwork.
During the project students took part in experimental and creative workshops alongside Akbar, and visited the Kettle's Yard House for inspiration and ideas. The final artwork was particularly inspired by the light and shadows and the careful installation of windows at Kettle's Yard. It invited audiences to immerse themselves, explore, discover and connect.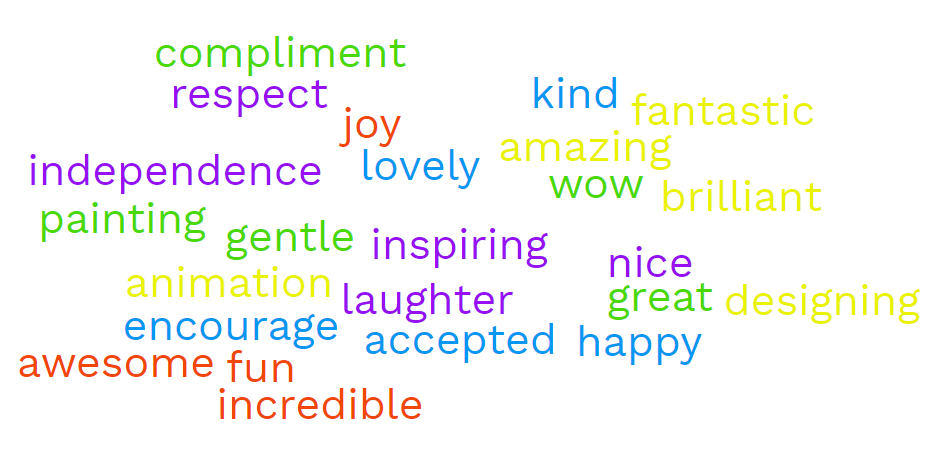 Take a look at our photo gallery:
Watch this film to see the final artwork produced by the students, and some of the workshops they took part in:
Film by Rhi Forbes Production 2023. Still photographs by Georgia Akbar and Isabel Salmon. This project was generously supported by the Ragdoll Foundation.