Sponsorship and Donations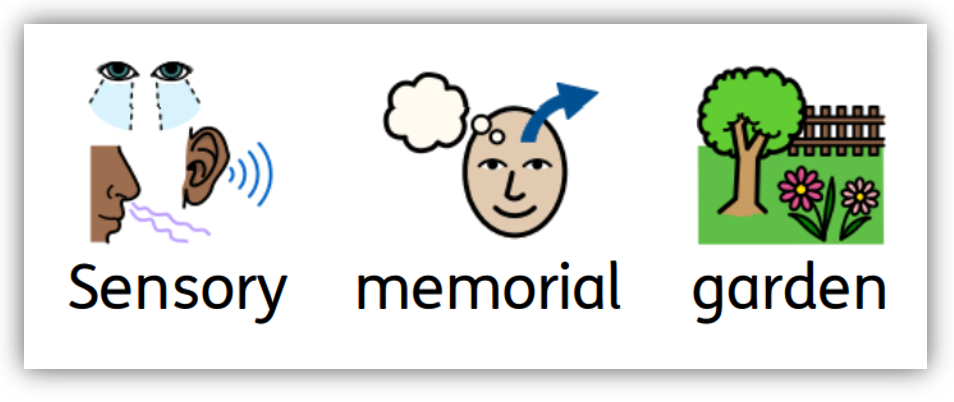 The main focus of our current fundraising is the creation of a memory garden area in the playground.
We are raising money to develop an interactive sensory area in our playground in memory of students who have sadly passed away. NJ, Sophie, Katie, Zack, Isaac and Joshua were all much-loved members of our school community and are greatly missed.
We would like to raise money to develop an area which involves sound and light and can be enjoyed by all students in our school, while remembering those who are not with us any more.
The sensory area will incorporate musical instruments that are accessible for all to share and play together. It will also have images that represent and celebrate each student's passions in life.
We would be delighted to receive contributions towards this project and invite you to mention the memory garden if you are able to donate via our 'Just Giving' page.
Thank you very much for your kind support.