Happy Summer Holidays!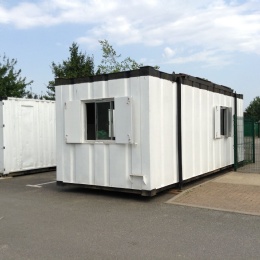 It was fantastic to wave everybody off on their holidays yesterday. Whilst most of you will be resting for the next few weeks, things will be busy at school building our new Early Years area and creating a new soft play room. Here are some pictures of how things look now. I look forward to sharing how things progress over the summer holidays!!
Thank you for making my first year such an amazing experience. See you all in September.
Chris