Personal, Social and Health Education (PSHE)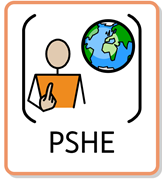 Welcome to the PHSE page.
News
We have recently published a presentation on what Relationship and Health education looks like at Castle, and what effect the new legislation has had on our teaching. Please watch the video below. We would be grateful if you could fill in our online survey letting us know your views on this subject. To access the survey, please click here.