Deer class
Meet the team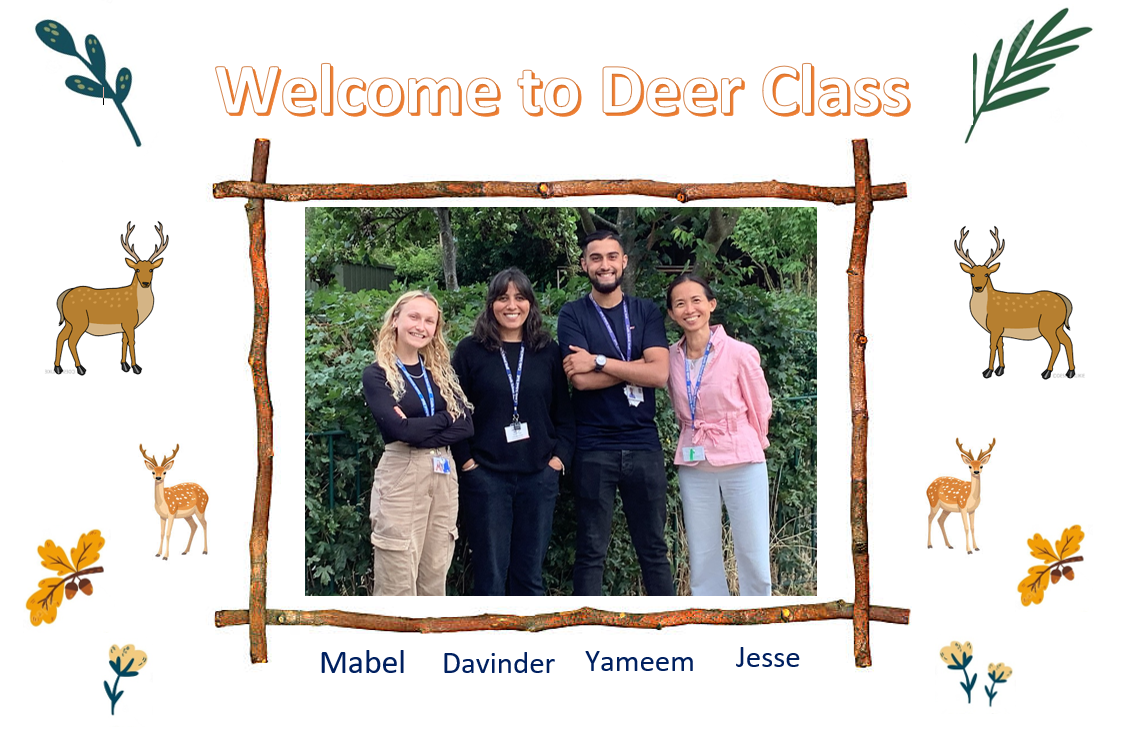 Introduction
In Deer class we have personal transactional support in all of our six areas of teaching and learning.
How we learn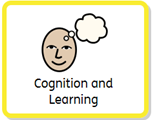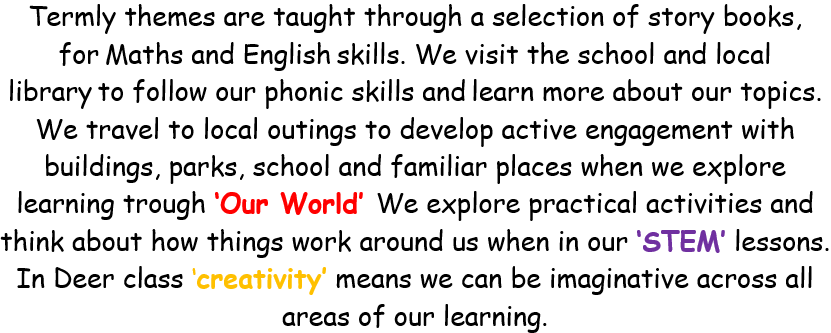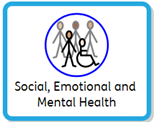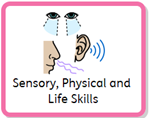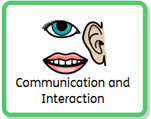 Our topic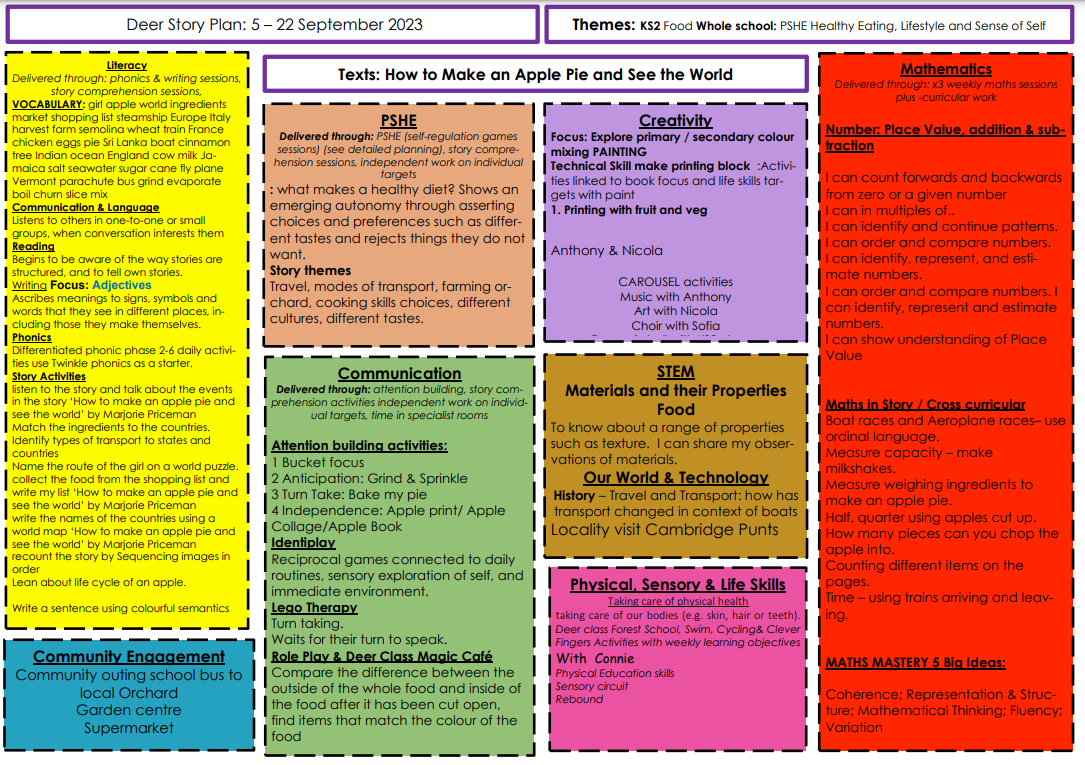 Timetabled activities
Timetables can now be found on Arbor. If you need a hard copy, please ask your child's class teacher.
Subject

When is this the main focus?

How is this delivered in your class?

Individual Programmes /Key skills

Morning Activities

Curriculum Learning

School Routines including Eating and Outside Learning times

In Deer class the key skills are the small steps pupils need, in order to achieve specific targets. These include targets for their English and Maths; Sensory Physical Life Skills, Communication, and Interaction as well as their Social Emotional and Mental Health Needs.

Reading and Phonics

Daily

In Deer class we understand the importance of systematic approach to Reading and Phonics. Pupils are provided with graded weekly reading books which are sent home daily and are part of a phonics carousel of activities. A revision of a sound as well as reading single word in a phrase and sentence. The development of reading for understanding, comprehension, information, pleasure, and functional skills. To supplement Reading and Phonics we use the school Library.

Weekly homework for Reading and Phonics is provided through Reading Eggs.

PSHE

Cross- Curricular Learning

In Deer class PSHE focuses on various values throughout the year such as Healthy Eating, Internet Safety and Friendship. PSHE values are at the core of each lesson and enables our pupils to become confident, independent, healthy young people, as well as developing their intellectual, moral, social and spiritual awareness. In Deer class we take pride in providing an environment that reflects the diverse world around pupils and support them in playing a positive role in contributing to Castle school and the wider community.

English

Maths

Cross- Curricular

Termly themes are taught throughout the school. In Primary, Curriculum teaching and learning are experienced through stories related to a topic. We apply the reading skills to spell words, compose sentences using colourful semantics. We use communication skills to organise, sequence and clarify thinking of ideas, feelings and events and write for different purposes. We teach Maths skills applying the concrete, pictorial and abstract approach and our timetable means we learn maths skills cross curricular as well as learning to embark on the maths mastery approach to solve problems as real life skills.

Cross - Curricular

In Deer class pupils learn how to recognise their communication and how they can interact with others. Learning how to express needs, wants and desires in ways that they are understood by others. Developing simple problem-solving skills, turn taking, expressing feelings and emotions though interventions such as Identiplay, Lego Therapy and Attention Building, joining in Primary weekly lessons, for example, teach pupils how to make good decisions during Social Group communication and interaction in effective ways.

Cross- curricular

Therapeutic Rooms

In all teaching and learning contexts, pupils generalise their individual targets and build on their social, emotional and mental health strengths. Individual targeted support is incorporated so that pupils explore how to manage own challenges and experiences.

Curriculum Learning

Community Learning

Daily – Key Skills

Break Times

Lunch Times

Class Routines

Pupils are taught different sensory and physical life skill targets, mainly through practical experience as well as using their sensory skills. Spatial awareness is taught cross curricular such as balance skills for example are taught through PE, Rebound Therapy, Cycling and Swimming lessons. Pupils practise and strengthen gross and fine motor skills and develop their hand and eye co-ordination during Clever Fingers. Life Skills are part of these experiences as well as the community learning.

Creativity

Creative Carousel

In Deer class 'creativity' in teaching and learning is a process that uses thinking skills and exploring imagination and its possibilities. Creativity is about making connections between what pupils already know and how they can experience new ways of being creative and imaginative in Music, Dance and Art. These lessons are led by our specialist staff.

Our World

STEM

Our World

Community Outings

Our aim in Deer class is to build on and broaden pupils' experiences and ideas relating to their world. The understanding of the school as a community and to consider roles, responsibilities and of people in school life. Local outings enable pupils to experience engagement with 'what's on our doorstep?' like buildings, parks, school and familiar places as well as road safety and to understand the experiences of STEM learning through practical activities.