Dragonfly class
Meet the team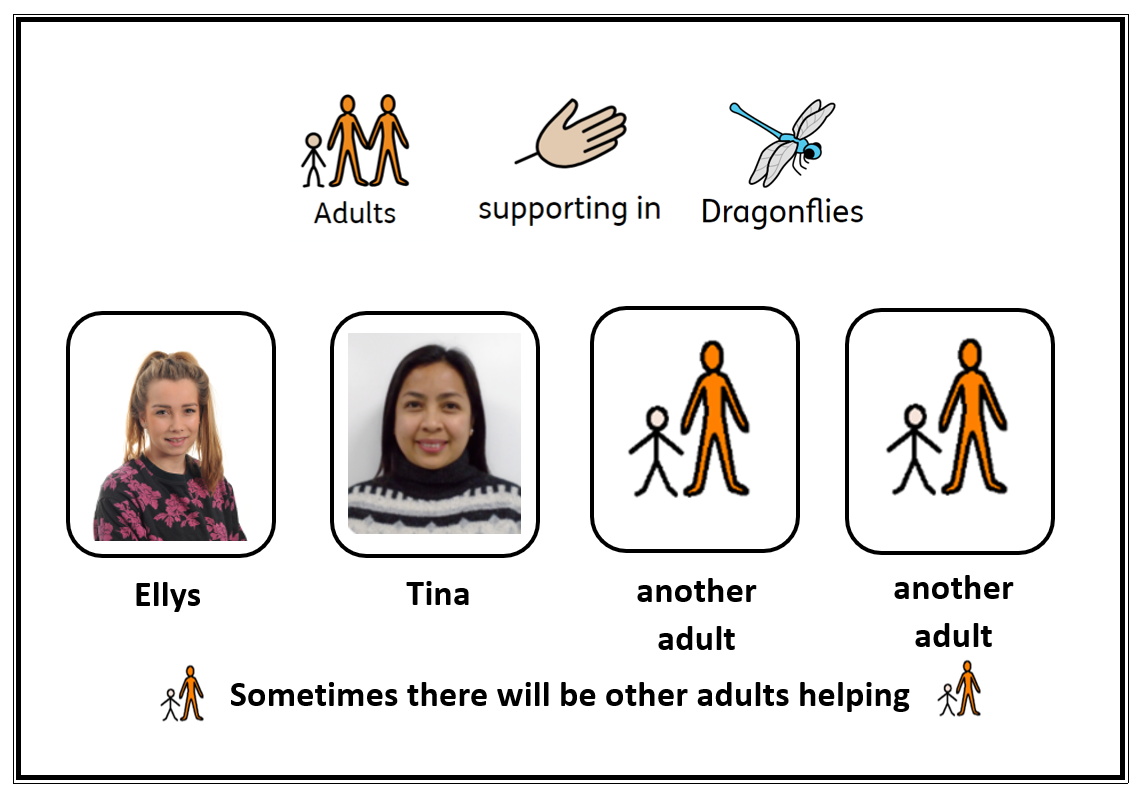 Introduction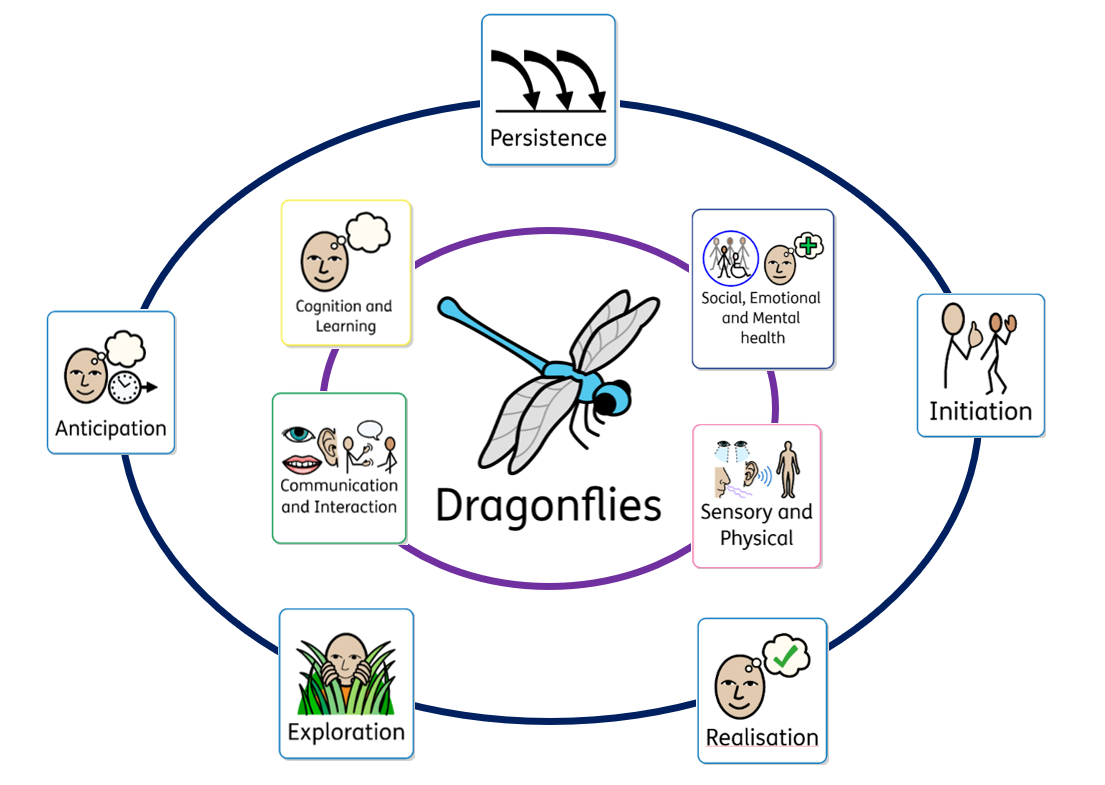 Dragonflies is a KS1 class where pupils are developing the prerequisite skills for learning. We focus on communication and interaction and building emotional and sensory self-regulation through coregulation with adults. See us learning through the five areas of engagement: Persistence; Initiation; Exploration; Realisation and Anticipation.
Restore and Recovery: We restore and calm in an area of low demand with calming sensory experiences.  ​
Physical Activity: We use large physical movements, for example pulling, climbing, actions against gravity.  ​
Noticing and Discovery: We use external senses such as touch, smell, sight to detect and explore.
Cognitive Development: When we are calm and regulated, we can take on new information and process more 'formal' learning, we access curriculum activities that provide learning for skills that underpin literacy and numeracy. 
Our learning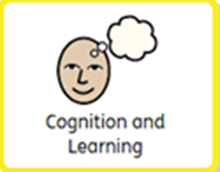 In Dragonflies we are focusing on the pre-requisite skills for learning, developing habits of mind and behaviours that support us to discover, think, create, and solve problems. We are increasing our engagement and attention through playing and exploring, developing a motivation for active learning and beginning to think creatively. Early literacy & numeracy concepts are introduced and explored through play-based activities that follow a termly theme, in Dragonflies this involves practical activities, songs, sensory stories and games. Squiggle While You Wiggle supports our early mark making skills and develops writing using both gross and fine motor skills.

In Dragonflies our focus is on self-regulation, whilst also learning to accept help from adults for mutual regulation. Adults guide and model strategies we can use to regulate our emotions and support us to recognise different emotions we experience. Our days are filled with positive experiences to support our well-being and emphasise pro-social emotions. We are always developing our social skills, turn taking and sharing with adults and peers in a range of activities. Identiplay supports us to develop our play skills to then generalise in social situations.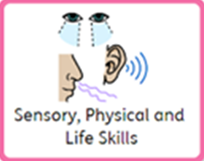 Most activities in Dragonflies rely on a sensory element as we enjoy exploration through our senses to learn. Regular sensory input also supports us to regulate ourselves, for example use of soft play and explore rooms. Our physical well-being and body awareness is enhanced through swimming, PE in the gym, rebound, sherbourne and exploring outside environments. Clever fingers and dough disco activities help develop our fine motors skills in preparation for mark making. We learn vital life skills through personal care routines, mealtimes and community outings. Developing life skills enabling us to become more independent and safe in our environments.

From the moment the children arrive at school they are immersed in a language rich environment, communication lays a foundation for learning and development. Dragonflies are offered a variety of communication aids and methods to support their receptive and expressive language, we use photos and symbols alongside objects of reference, Makaton signs, gestures and verbal language. There are always opportunities for us to make choices and communicate our needs and interests effectively. We particularly enjoy intensive interaction as a means of connection and to develop the enjoyment of interacting with others.
Our topic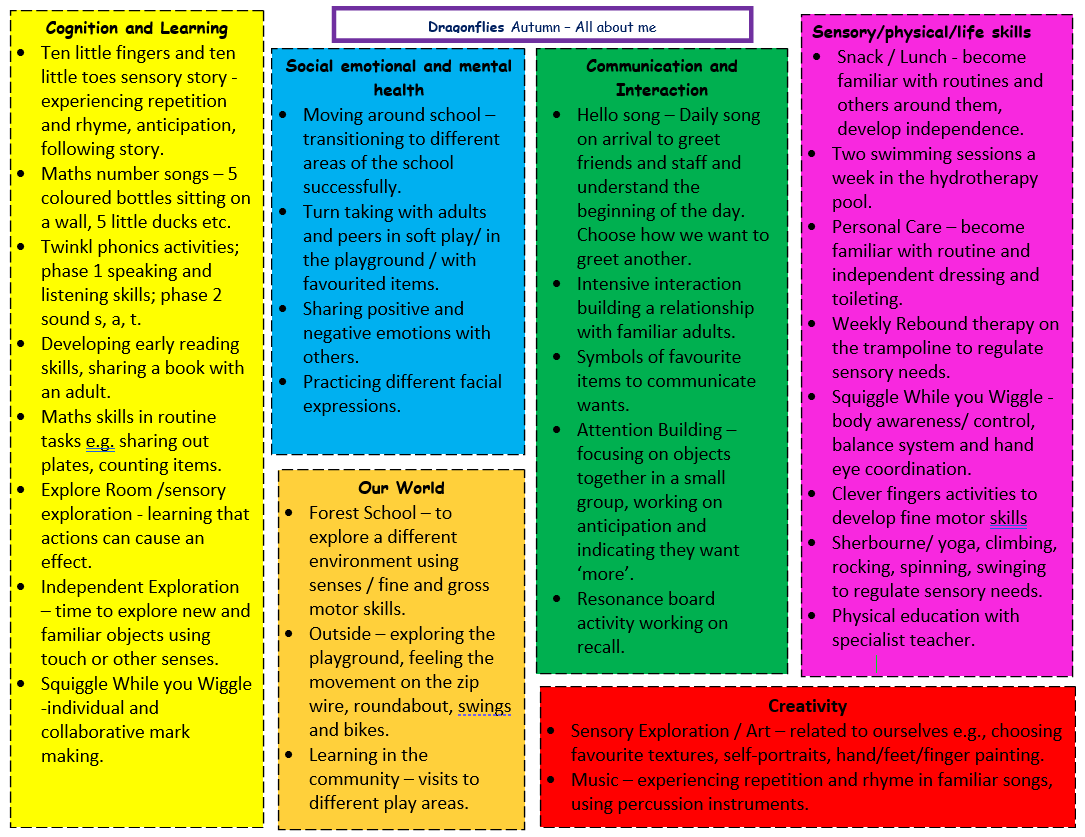 Timetabled activities
Area
When is this the main focus?
How is this delivered in your class?
Individual Programmes /Key skills
Daily 9am
Dragonflies are developing their sense of self and belonging, and this is the focus during morning routine. We use the familiar good morning song as a greeting to peers and adults, responding to our names and photos of our faces. We use sensory circuits to prepare us for the day; alerting activities to provide vestibular and proprioceptive, organising activities and calming activities. We have time to express our likes and dislikes, through choosing and engaging in explorative activities
Reading and phonics
Daily 1pm
Dragonflies are mostly practicing pre-phonic awareness at stage 1, we are beginning to introduce phase 2 phonemes. We enjoy sensory stories in a group or 1.1 and are developing an awareness and interest in illustrations and words in print with an aim to listen and join in.
4 areas of EHCP
Throughout the day
See above
Creativity

Creativity with Mary

Squiggle While You Wiggle

Dragonflies demonstrate creativity in areas of their play using a variety of media, this is supported with a range of resources to choose from. Through Squiggle While You Wiggle we explore mark making to express ourselves creatively.
Our World
Community visits
In Dragonflies trying and experiencing new things and new places allows our world to become wider. Experiencing a range of community outings on a weekly basis expands our world from outside of Castle School.
Preparation for Adulthood
Throughout the day
Developing our life skills and independence prepares us for adulthood.