Bee Class
Meet the Team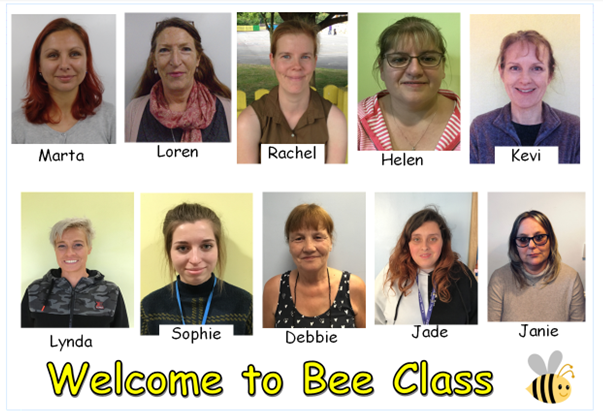 ---
Introduction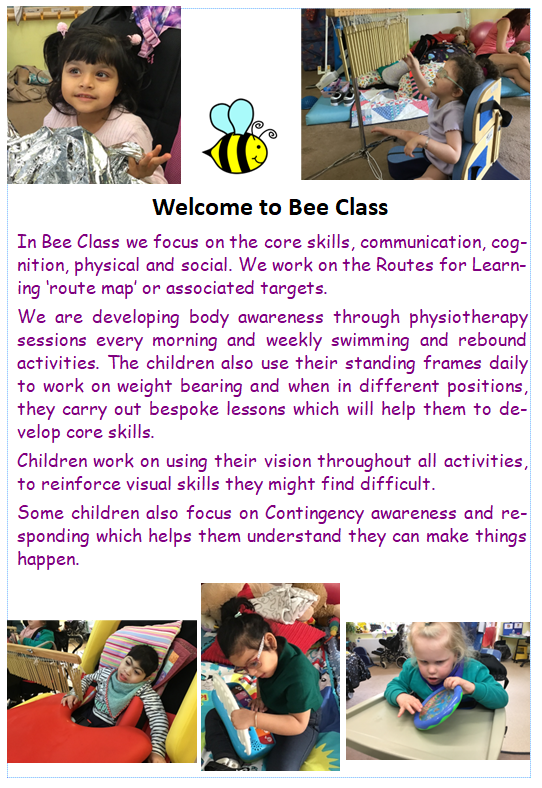 ---
Supporting Our Students to Learn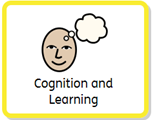 Cognition and Learning
These sessions focus on the students working on their understanding of the world around them. Using cause and effect toys, independently exploring objects and textures, using their senses to listen, look, smell and taste and anticipating familiar routines within repeated sequences.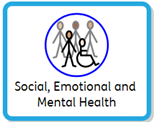 Social, Emotional and Mental Health
These sessions encourage students to acknowledge each other and work together or alongside each other with support. They also allow students to anticipate and take part in daily routines such as snack or personal care as independently as possible.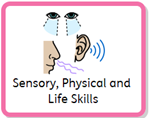 Physical and Life Skills – Daily physical sessions allow students to take part in their individual physiotherapy programmes as well as using their standing frames, changing position every 2 hours. They also have weekly swimming and rebound activities to maintain as much physical movement as possible.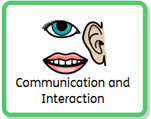 Communication and Interaction
This begins as soon as the pupils start their day. Many opportunities are set up throughout the school day to ensure that the pupils are working on their communication and interaction targets.
---
Topic for this half-term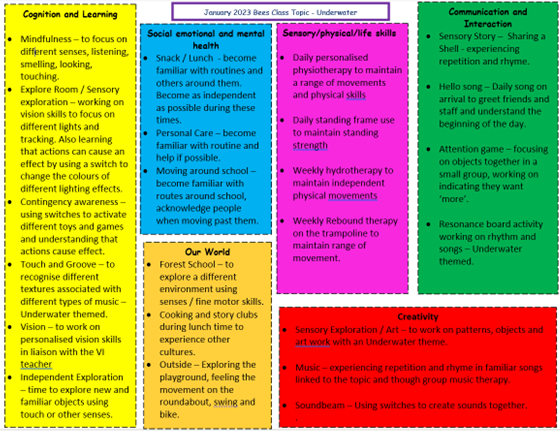 ---
Our Timetable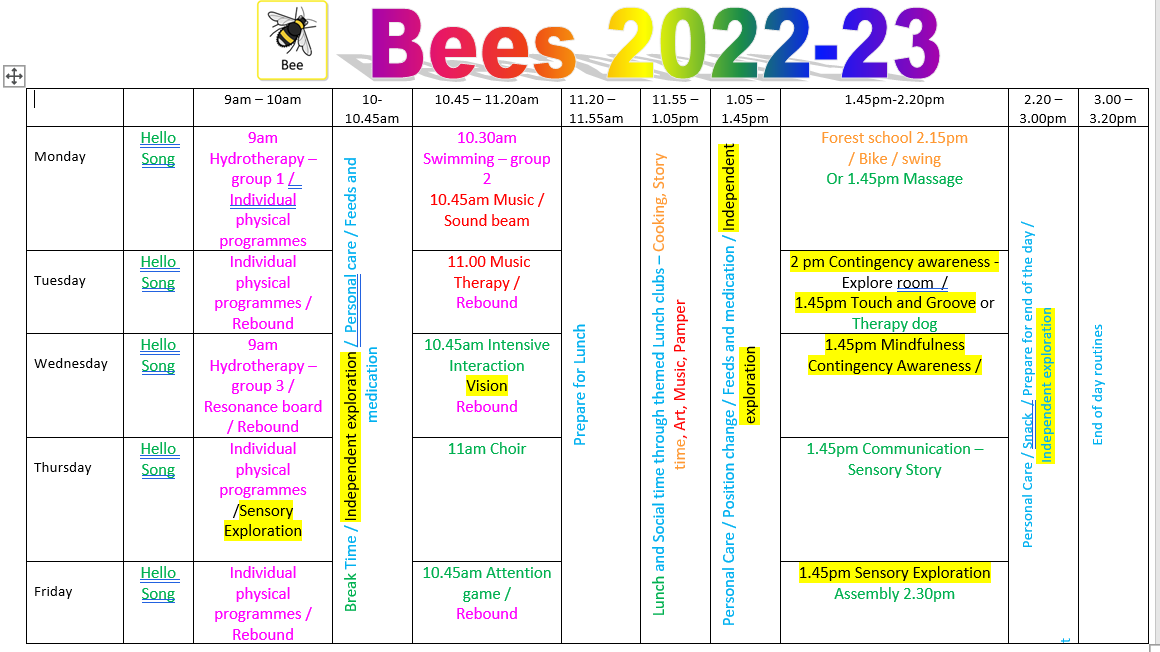 Useful Information