Edinburgh Class
Meet the team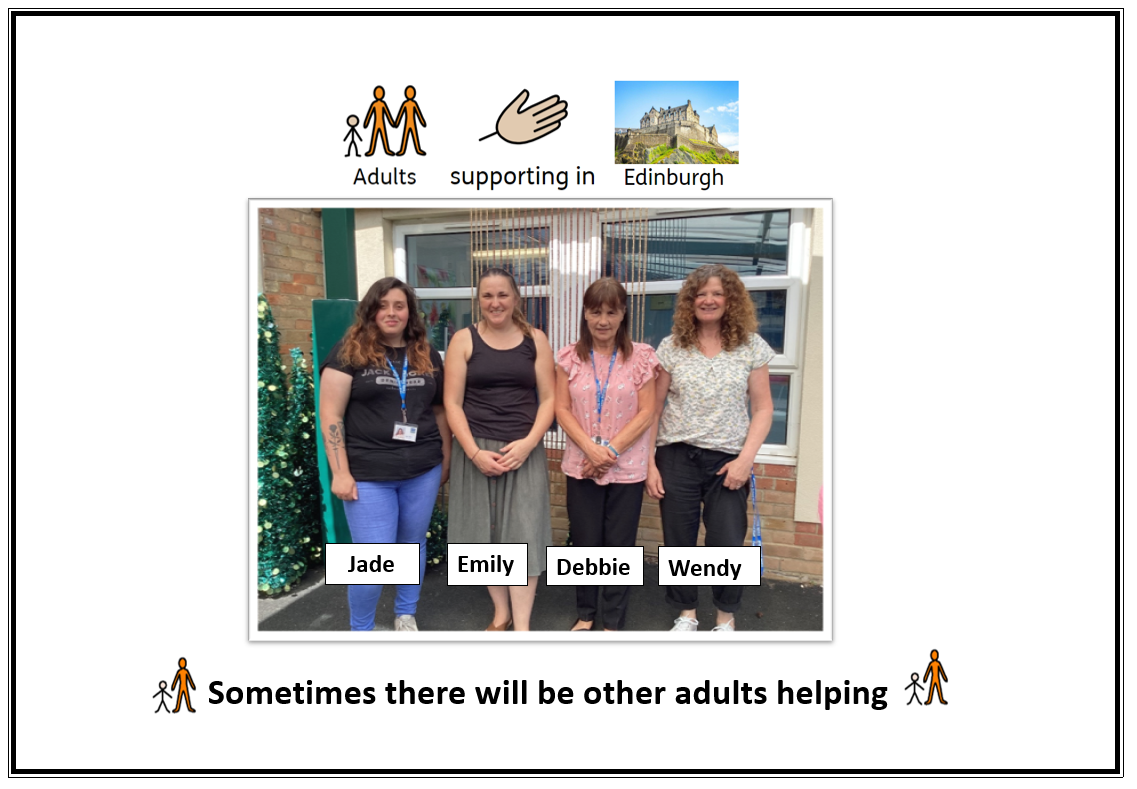 ---
Introduction
Edinburgh class are a pre-formal reactive class. Many of our children have visual (or other sensory) impairments, so our activities are multi-sensory and focus on developing engagement. It is important that our children have lots of processing time, and we will often work in small groups or 1:1 to support understanding. Our daily schedule includes time for physiotherapy and position changes, opportunities to make choices and practise communication, and activities that help our children develop an understanding of how their actions affect the world around them (contingency awareness). We assess learning through the engagement model, routes for learning and the flowers frameworks.
---
Supporting our students to learn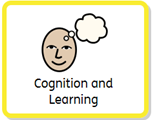 We develop our cognition and learning through activities that extend our attention and engagement, cause and effect activities including using the explore room, Exploring basic concepts of letter sounds and number through sensory activities.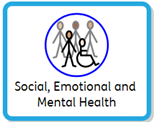 Some of our social emotional and mental health activities include circle time working on social engagement and anticipating our day through sensory cues, creating opportunities for social interaction between children and exploring our community through inclusive events and outings.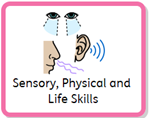 All of our lessons are taught in a multi-sensory way and many of our activities include sensory exploration. We meet our children's physical targets through their personal physio plans, swimming and rebound.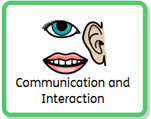 Communication is included in everything we do. We make choices, use intensive interaction and touch and groove, support understanding with signs, symbols and sensory cues. We use recordable buttons to allow our children to contribute their "voice" as part of group activities.
Topic for this term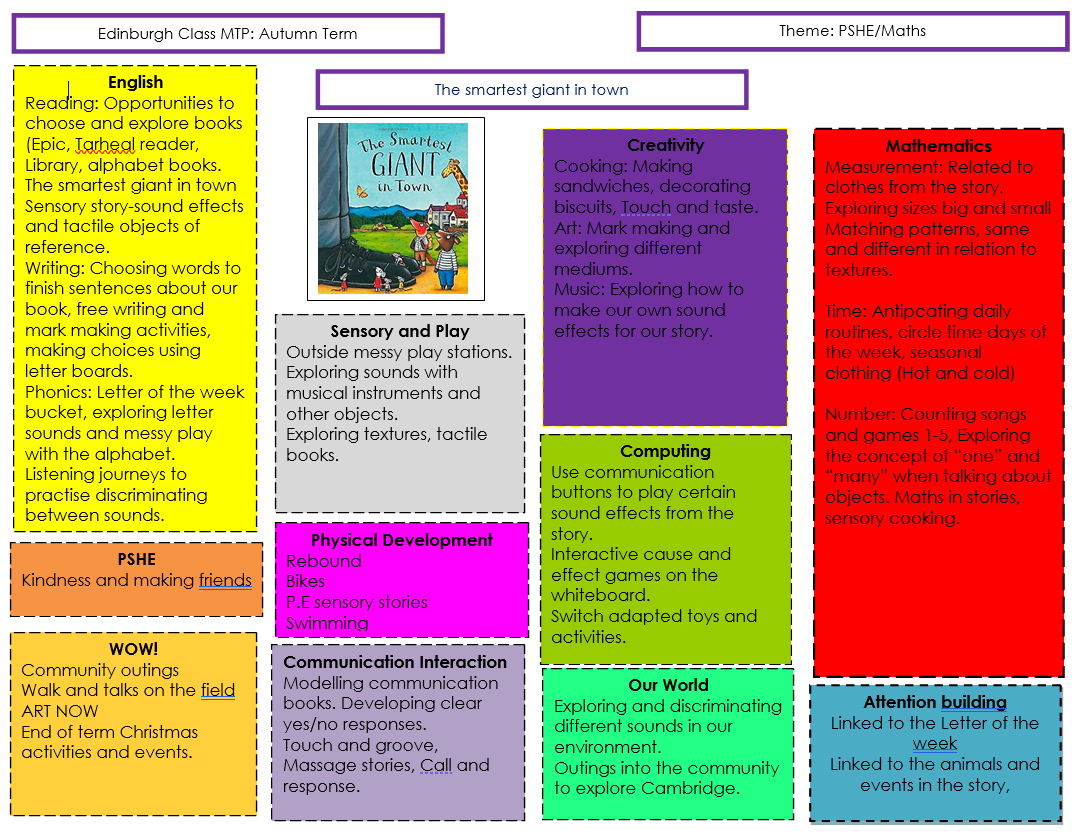 Our Timetable
Timetables can now be found on Arbor. If you would like a hard copy, please ask your child's class teacher.
The following sessions are on the Edinburgh timetable:
Circle time: Social interaction, greeting, cueing the day, timetable-anticipating activities, days of the week.
Our World: Sensory exploration, PSHE, food/music/art/aminals from around the world, discriminating environmental sounds, listening journeys. (Covering the Core Area of Sensory and Cognition Skills)
Reading: Exploring tactile books, controlling ebooks on the board, living paintings, audiobooks, sensory stories. (Covering the Core Area of Sensory and Cognition Skills)
Phonics/Bucket: Anticipation, discrimination letter sounds, recognising letter forms, sustaining attention. (Covering the Core Area of Sensory and Cognition Skills)
Writing: Mark making in different materials, ipad/screen mark making, alphabet board, play with letters, exploring keyboards, predictable chart writing, making choices using pictures or symbols.
Creativity: Art, sensory cooking, messy play, music, resonance board. (covering the Core Areas of Sensory & Cognitive Skills, Communication, Physical Development)
Touch and groove: Communication through music and touch (Covering the Core Areas of Communication, Physical Development)
Cause and effect: Switch toys, switch work on the board, explore room, sensory toys. (covering the Core Areas of Sensory & Cognitive Skills, Communication, Physical Development)
Vision: Light box work, tracking activities, navigating the school, eye pointing activities, photo work. (covering the Core Areas of Sensory & Cognitive Skills, Communication, Physical Development)
Communication: including-Call and response, recordable button work, choice making, AAC use, intensive interaction (covering the Core Areas of Sensory & Cognitive Skills, Communication, Personal & Social Skills)
Sensory Stories and Sensology (covering the Core Areas of Sensory & Cognitive Skills, Communication, Physical Development, Personal & Social Skills)
Music/Music therapy: (covering the Core Areas of Sensory & Cognitive Skills, Communication, Physical Development, Personal & Social Skills)
Community awareness: Outings, walk and talk on the field, engagement with other pupils in the school, Animal visits, environmental sound discrimination activities. (covering the Core Areas of Sensory & Cognitive Skills, Communication, Personal & Social Skills)
Movement and Physiotherapy: Swimming, Rebound, Hydrotherapy, outside play (covering the Core Areas of Sensory & Cognitive Skills, Physical Development
---
Useful Information