Edinburgh Class
Meet the team
---
Introduction
Edinburgh class are mostly pre–formal learners, acquiring the basic building blocks of cognition and early communication through 'Routes for Learning' and 'SCERTS'. Some of our learners are also beginning to experience early maths and English concepts through our 'Rainbow' assessments.
Emotional and sensory regulation, one to one time with an adult and physiotherapy needs are an essential part of our day.
Our sessions are short and snappy, allowing time for emotional and sensory regulation and one to one communication.
---
Supporting our students to learn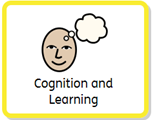 Cognition and Learning (Key Skills)
English, Maths and ICT are taught through the use of a story and props. These subjects are intertwined throughout sessions instead of a focused session. It allows the children to generalise the skills they are learning and develop their ability to apply them to real life situations.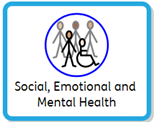 Social, Emotional and Mental Health (Individual Programmes)
Some children have an opportunity to complete a series of work trays focusing on key skills that develop their PLP targets. For others they are able to access sensory circuits to prepare them for learning or complete a Clever Fingers station to improve their fine motor skills.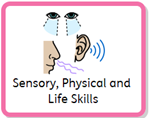 Sensory, Physical and Life Skills
These sessions focus on using the senses to help the student explore and understand themselves and the world around them. They may include TACPAC which is based on shared touch and sound and Sherborne which is the building of communicative responses through movement. Opportunities for independent movement for grounding and exercise. This includes rebound, swimming, sensory PE and community outings.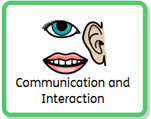 Communication and Interaction
These sessions include a programme designed on the principles of 'Attention Autism' which uses practical approaches to increase and sustain attention, focus, and communication and group learning and interaction skills. Opportunities for communication are built into sessions throughout the day, particularly during TACPAC, Sherborne and the use of massage stories.
---
Topic for this half-term
Shark in the Park by Nick Sharratt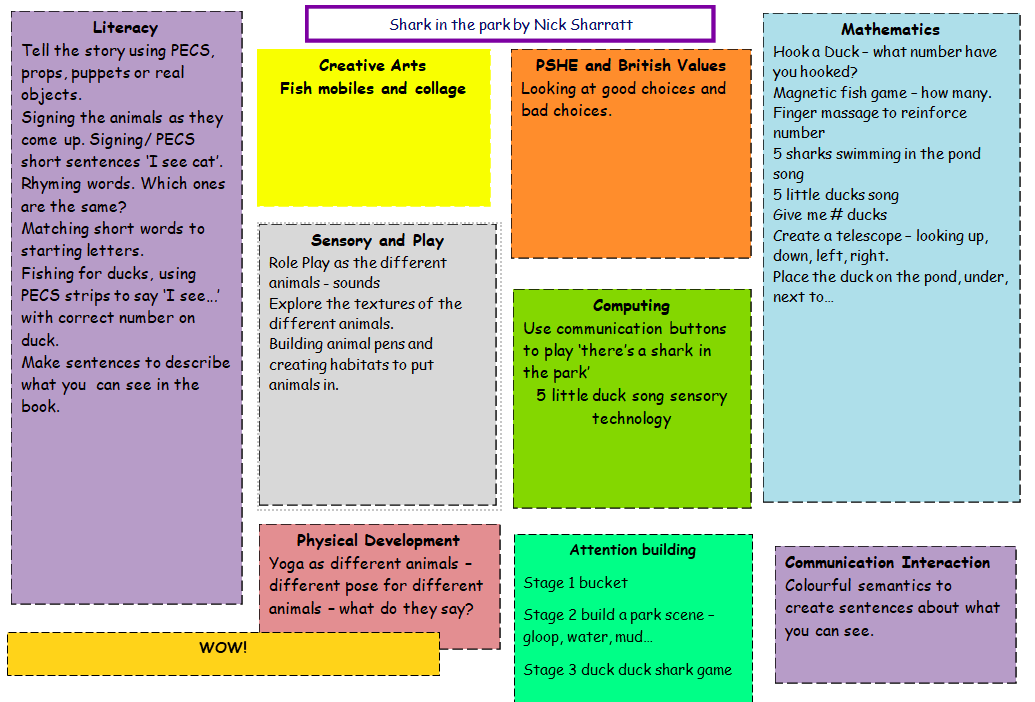 Click here for a downloadable copy of this plan.
---
Our Timetable

Click here for a downloadable copy.
---
Useful Information