Leeds class
Meet the team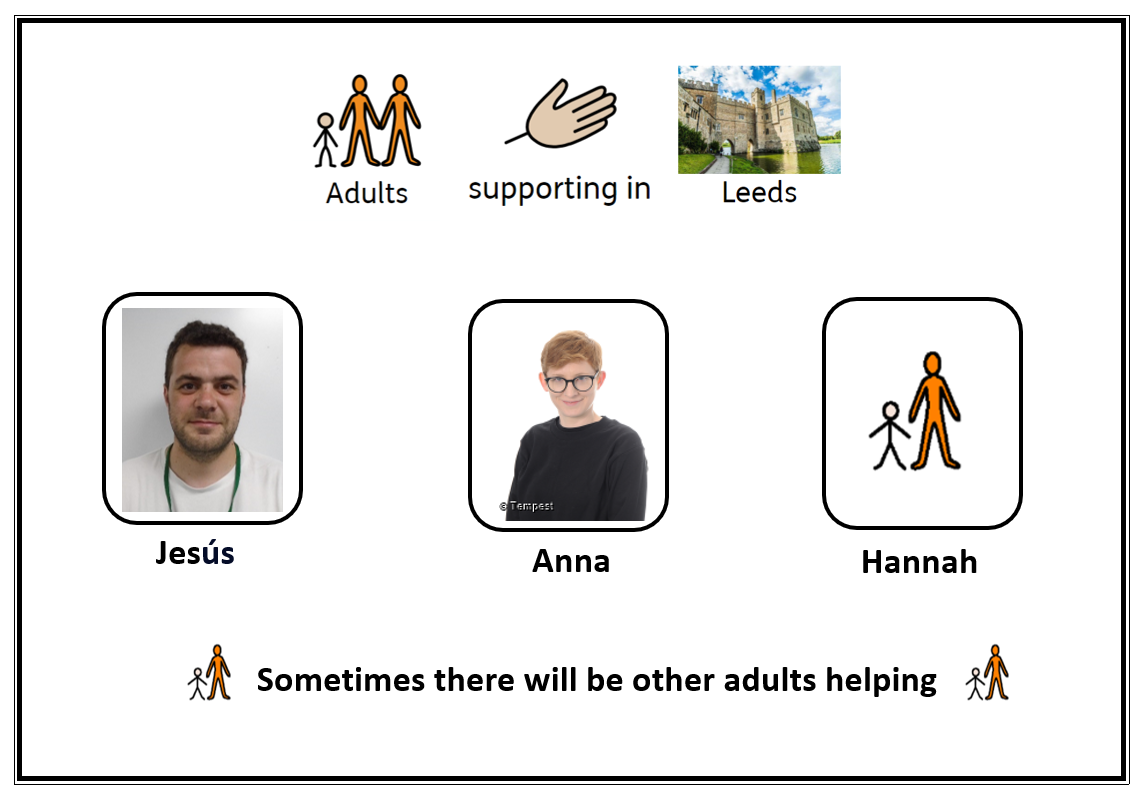 How we learn

Cognition and learning start in the morning doing Key skills activities, each student has individual tasks to complete which link to their EHCP targets. These tasks are mainly focused on Maths and English depending on the academic level and individual needs.
In Maths and English sessions, we practice our maths and English skills based around our half-termly story. We also have a weekly plan for phonics where we learn how pronounce and write different sounds and words.
In the Humanities lessons we learn about Geography and History using stories and games, as well as different celebrations and across the year.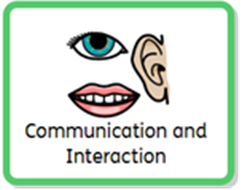 Communication and interaction begin as soon as the pupils come into school. Many opportunities are set up throughout the day to ensure that the pupils are working on their communication targets.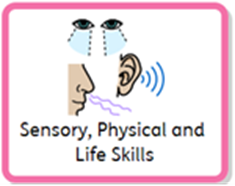 Students take part in physical activities daily that will improve their fine and gross motor skills.
There are daily opportunities for students to practice self-help skills, be independent and focus on their health and wellbeing, as well activities to prepare them to the life out of school doing cooking, community visits in bus and local areas.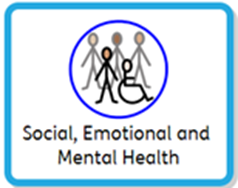 We follow our Personalised Learning Plan targets and build on our social, emotional and mental health strengths. We practice this throughout the day and more specifically during our PSHE lessons and Circle time where students express their feelings and talk about how they can be healthier emotionally, mentally and physically.
Our topic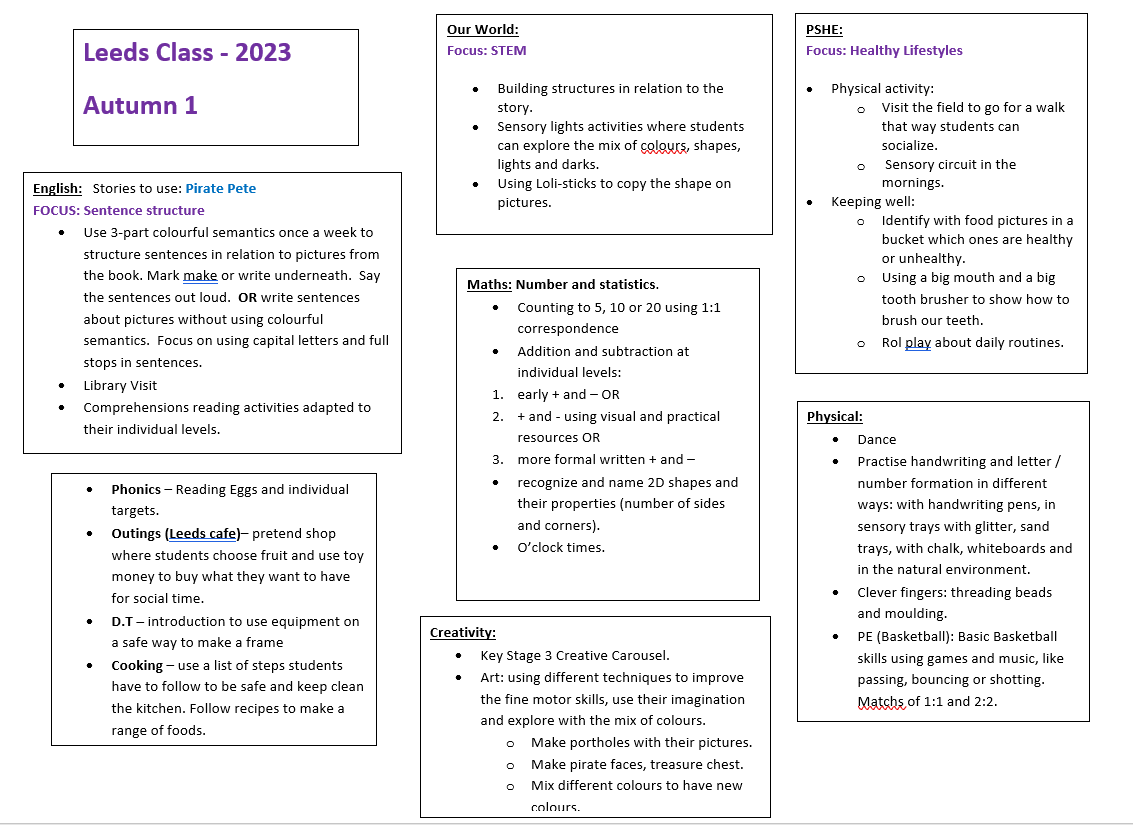 Timetabled activities