Robin class
Meet the Team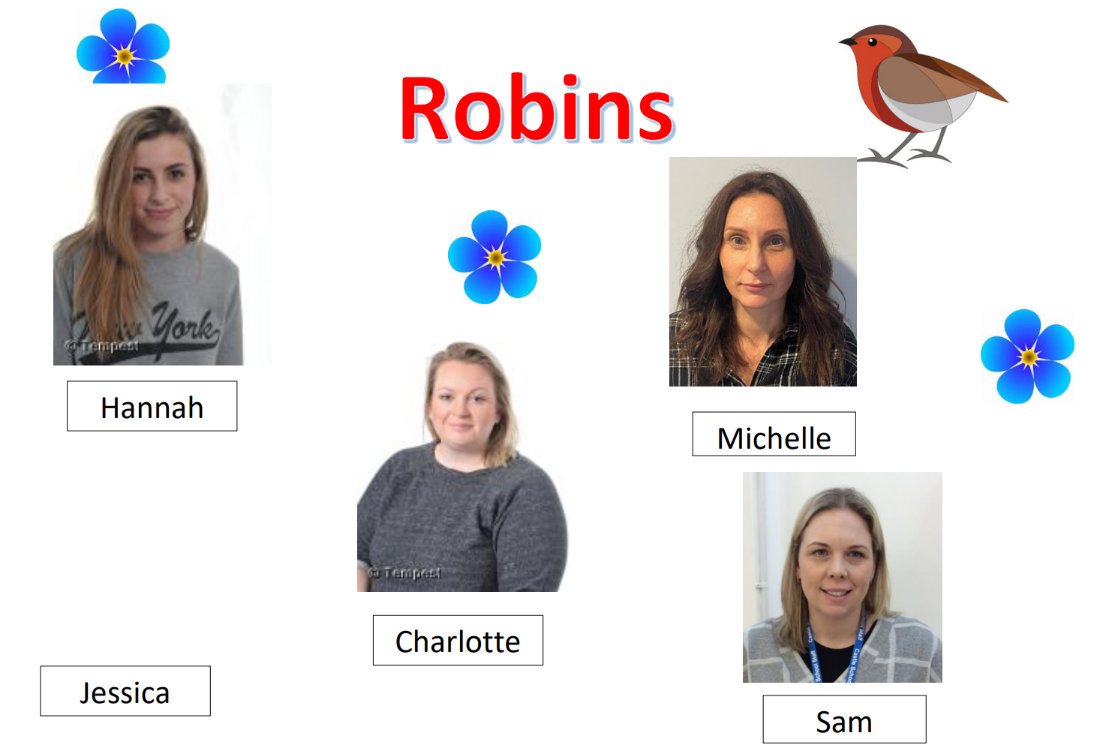 ---
Introduction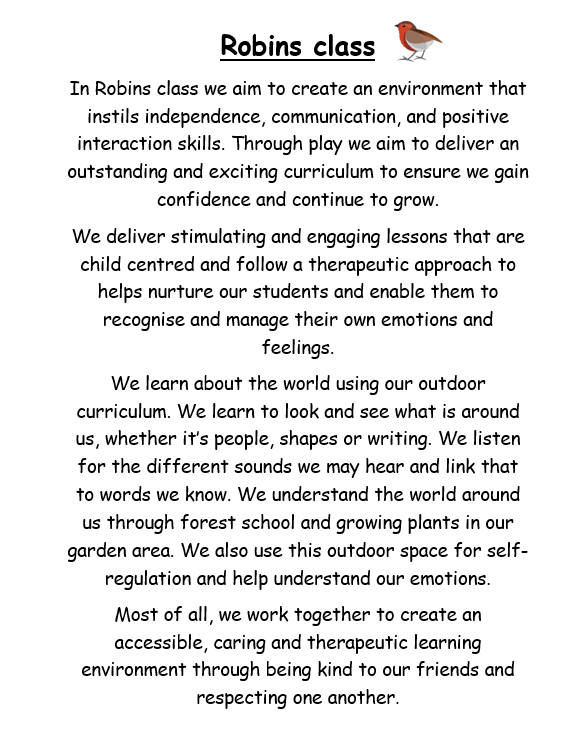 ---
---
Supporting Our Students to Learn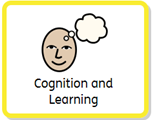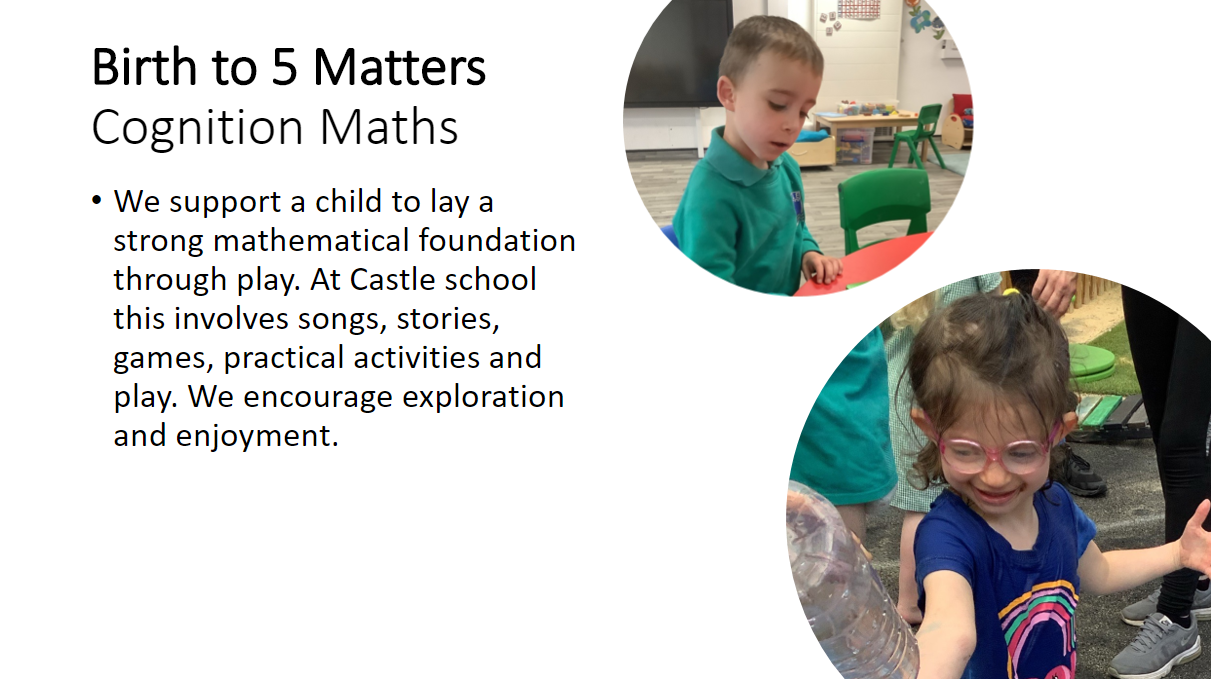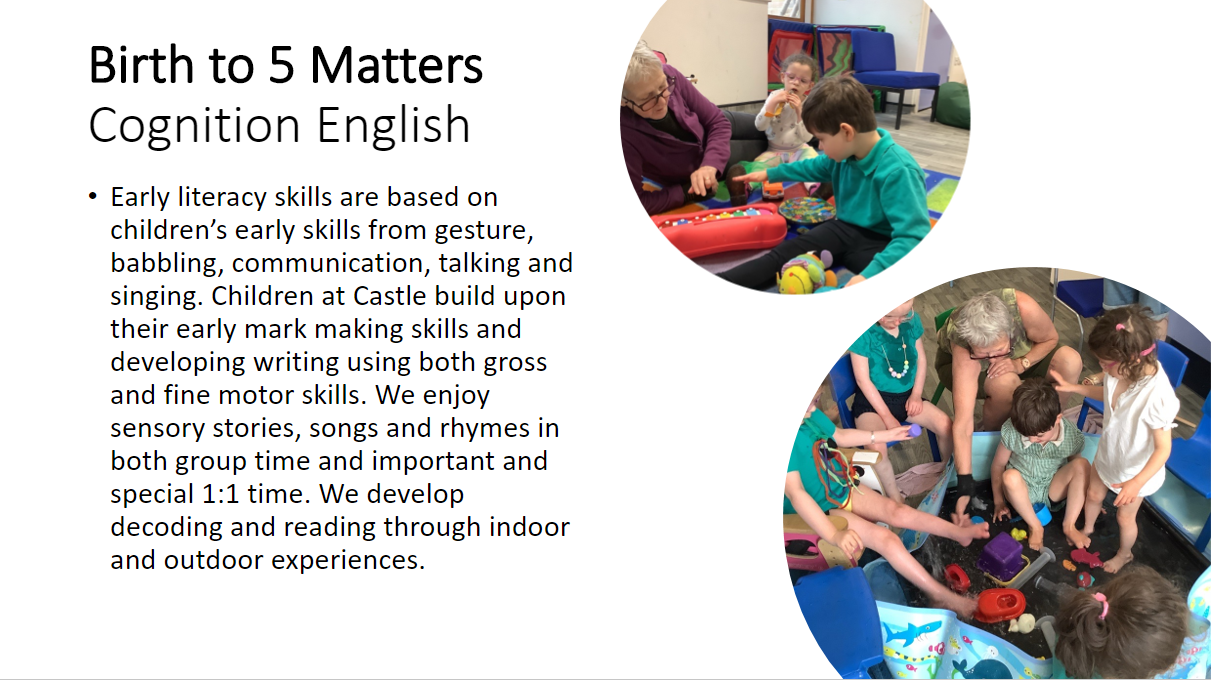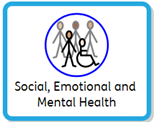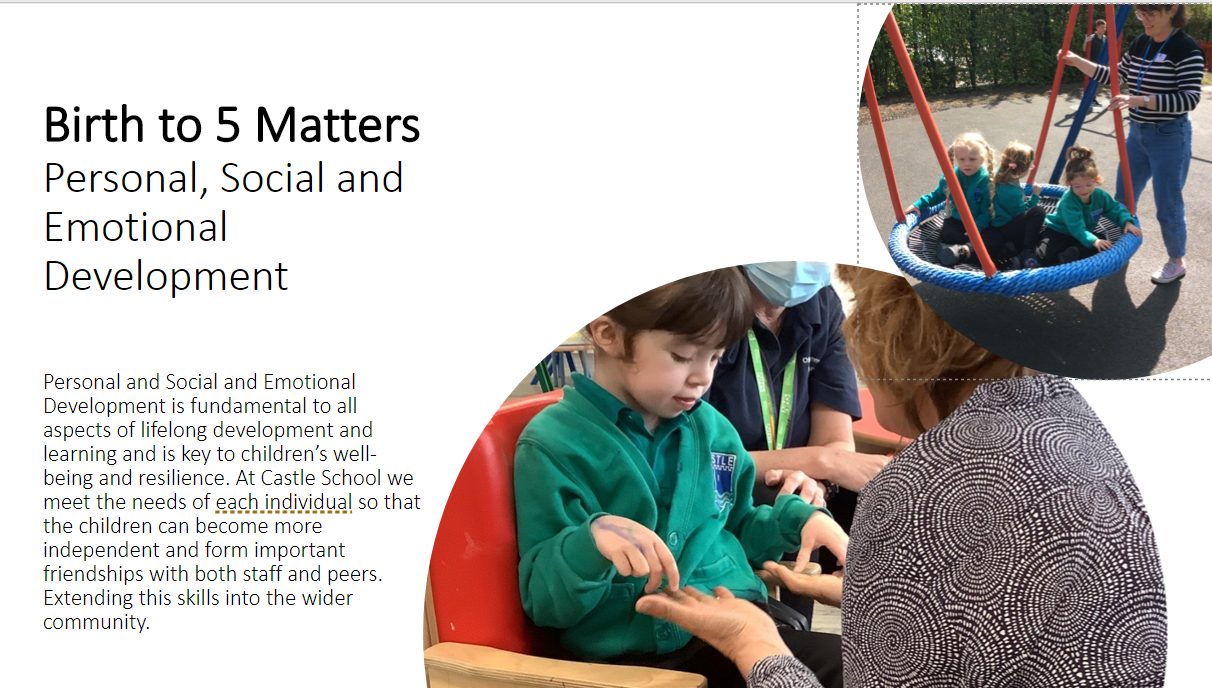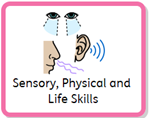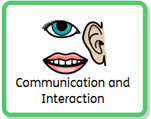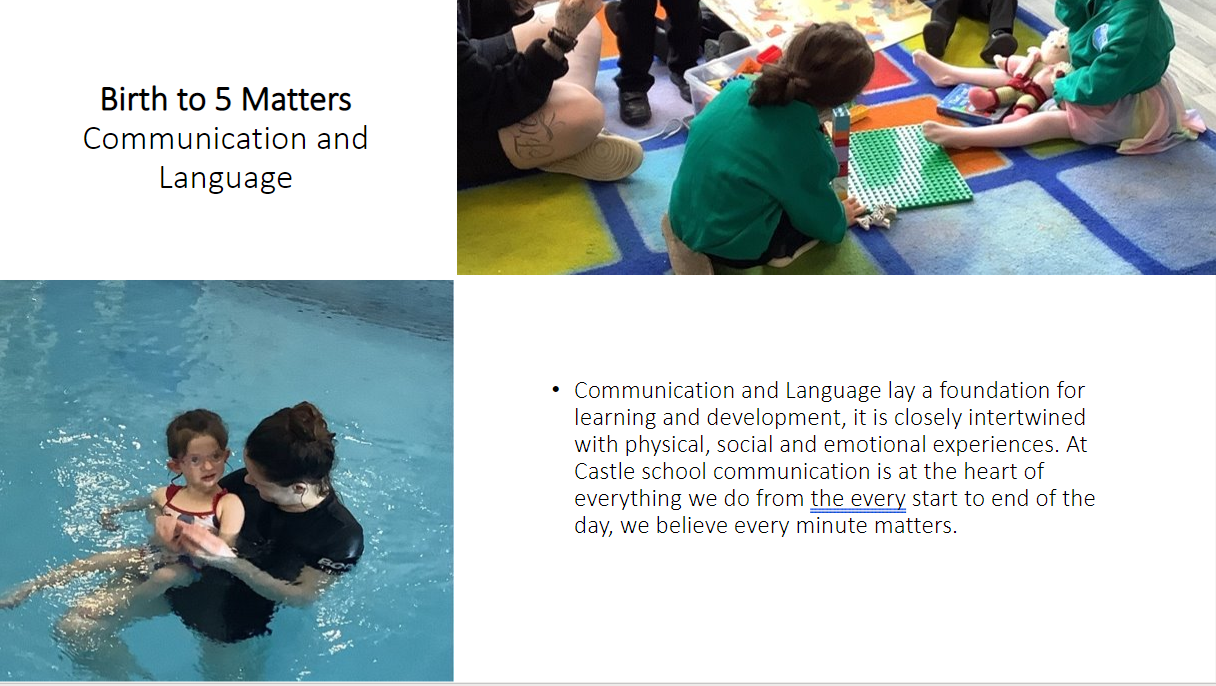 Topic for this half-term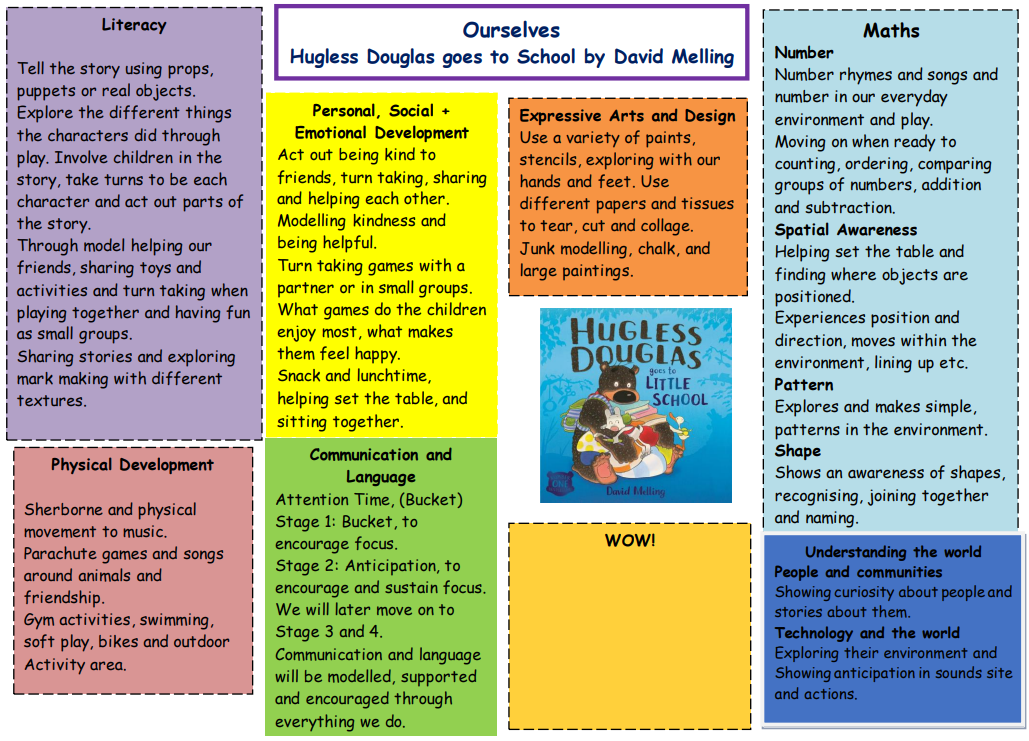 ---
Our Timetable
Timetables can now be found on Arbor. If you would like a hard copy, please ask your child's class teacher.
Subject

When is this the main focus?

How is this delivered in your class?

Reading and Phonics

Phonic time

Twinkl phonic game

Individual reading time

Through play: reading corner, word hunt, 1:1 reading time.

During circle time each morning robins are encouraged to take part in exploring and experiencing our sound of the week.

Throughout the day we play phonic games such as what's that sound and listen to things in our environment.

Our reading corner books change with our topic and have a range of reading materials in there from story books, magazines to information leaflets.

After lunch everyday we have read time where adults and students sit down together and read individual reading books 1:1.

English-

Storytime,

Reading,

Phonics,

Reading corner.

Writing-

Individual tracing tasks

Messy mark making

Squiggle whilst you wiggle

Dough disco

Clever fingers

Maths

Math songs

Shape exploration

Cooking

Counting time

Math games.

Morning activities-

Targeted English and maths

Fine motor

topic

In Robins we deliver our learning through a range of exciting and incising ways.

We have a continuous learning approach set up in our classroom environment that students are encouraged to access throughout the day. Our morning activities are always accessible meaning whenever students need a 'break' form focus time they still have access to learning activities and materials.

During focus time we follow the ()-formal curriculum and deliver it with lots of sensory and tactile input as well as a more formal approach, individual targets and goals are taken from the students EHCP to help encourage learning and give an area focus.

We also implement English, maths and topic in practical and everyday situations such as going to the shops and paying for our goods, cooking (weighing and measure), reading signs and maps when we are out, using IT to gain information, reading and spelling skills. We also use the lightroom for our IT sessions, using cause and effect switches as well as colour recognition.

To help with our attention in these activities we do interventions such as attention autism and Lego therapy.

All focus lessons

Circle time

Lego therapy

Social games

Specialist rooms

Outside/playtime

Lunch and snack

S&L targets

Colourful semantics.

Communication is all we do and is all around us. Our class environment is set up to promote and encourage communication and interaction throughout all aspects of the day and lace communication into all lessons and interventions.

To support students, we use a range of commination aids and help students navigate their preferred route, whether it be sign/Makaton, communication boards, verbal or gesture. Visual aids are to be used in all session and adults' model how to communicate appropriately. Adults may be seen to use communication boards or sign to one another to model actions.

Circle time

Attention autism

Art

Turn taking games

Lunch and snack

Life skill activities

Community outings

Topic work

Music

sensory breaks.

Outside learning

In robins every morning we have circle time. As part of circle time we encourage students so share their feelings and greet a friend of their choice in a manner of their choice.

We help students identify their feelings throughout the day and support them with their wellbeing. Sometime a student may identify they have a lot of built-up energy they need to release; an adult might support them by encouraging them outside for a run or other physical activities such as rebound or the swings. Equally and student might become overwhelmed with the business of the classroom and will be encouraged to request going to a quieter place such or intervention room.

During turn taking games students are encouraged to share and interact with one another both inside and outside of the classroom.

Alongside topic activities we will also incorporate life skill activities, classroom jobs and community outings during these session to help us with everyday life.

P.E

Rebound

Soft play

Outside play

Forest school

Garden club

Messy play

Clever fingers

Community outings

Touch and taste

Meal time

Sensory break

Dance

Personal care times

Robin class's main aim is to encourage independence throughout the day.

In the morning adult encourage students to hang up their own coat and bags and get out all the items they might need for the day. Before going outside students are encouraged to check the weather to see what clothing we may need. If a coat is decided then students are given tips and tricks to independently put on their coats and outdoor gear. Equally they are encouraged to independently take them off and hang them up after.

Students are encouraged to take part in all physical activities, some students will be encouraged to do so throughout the day to support self-regulation.

Students have weekly access to forest school, gardening, P.E, rebound and bikes to help with students physical health, fitness and body awareness.

Messy play, clever finger activities and outdoor exploring time help students understand and develop their sensory needs, we give regular breaks and solutions if it becomes over whelming/ stimulating.

During lunch and snack time students follow basic hand washing routines, help set up the environment, explore new foods and help clean and tidy their environment.

Topic Our world Creativity

Topic session

Community outings

Art

See above areas.

Preparation for Adulthood

Classroom jobs

Personal care

Snack and meal times

Community outings

Cooking

See above areas.
Useful Information