Balmoral Class
Meet the Team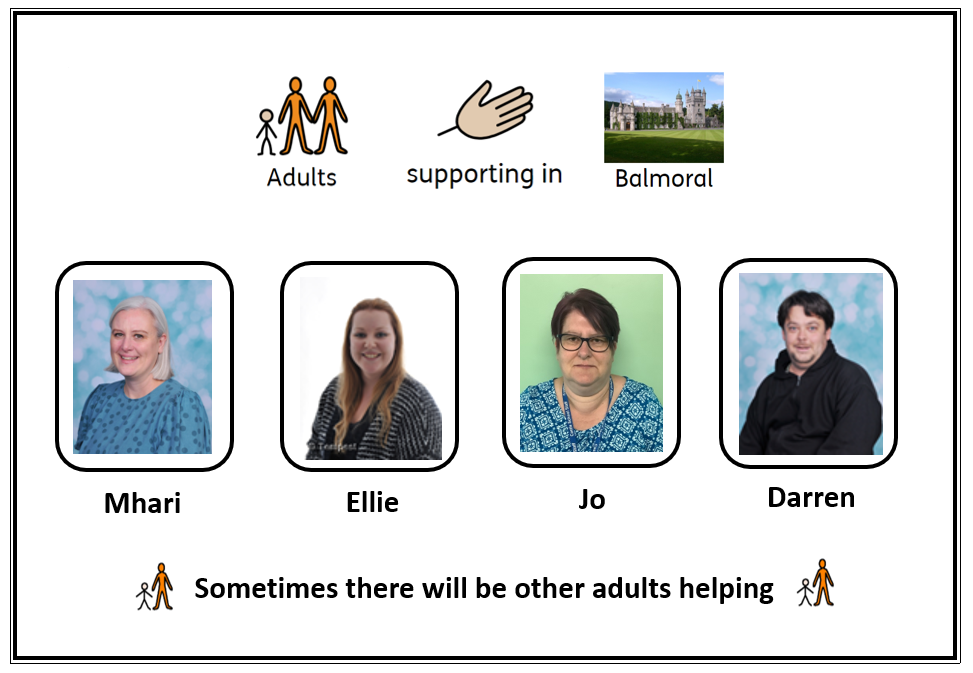 Supporting our Students to Learn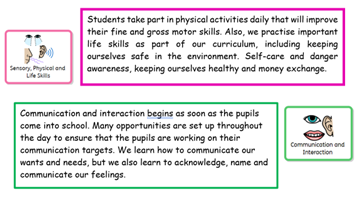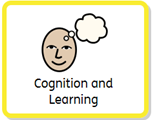 The students follow Castle Rainbow and Gemstones Levels in Maths and English. We include handwriting and clever fingers activities to help with the development of fine motor skills. In both English and Maths, we have opportunities in our lessons to play games, so we can practise our social skills, whilst we are learning.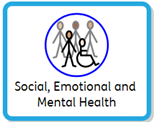 Social and emotional skills and mental wellbeing are focused on every day. However, there are activities planned throughout the week that focus specifically on developing this area in connection with students' targets. The aim is to provide students with the ability to recognise emotions in themselves and others and encourage them to play and work together or alongside each other.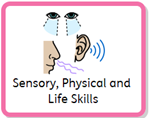 Students take part in physical activities daily that will improve their fine and gross motor skills. Also, we practise important life skills as part of our curriculum, including keeping ourselves safe in the environment, self-care and danger awareness, keeping ourselves healthy and money exchange.
Communication and interaction begins as soon as the pupils come into school. Many opportunities are set up throughout the day to ensure that the pupils are working on their communication targets. We learn how to communicate our wants and our needs, but we also learn to acknowledge, name and communicate our feelings.
Planning

Our timetable
Timetables can now be found on Arbor. If you need a hard copy, please ask your child's class teacher.