Carisbrooke Class
Meet the Team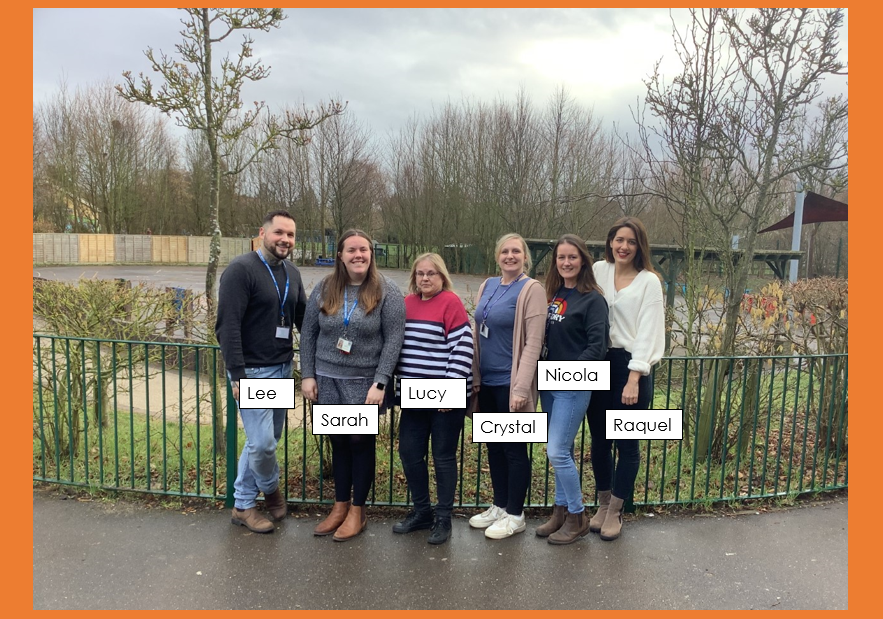 ---
Introduction
In Carisbrooke class, core subjects are taught through the use of a story and props. These subjects are intertwined throughout sessions instead of a focused session. It allows the children to generalise the skills they are learning and develop their ability to apply them to real life situations. Activities are built around, rhythm and rhyme, sensory play, and acting (dressing up as characters). Through these the pupils are developing their attention and listening skills. We are also involved in many interventions in Carisbrooke class, and these are all tailored to meet every child's individual developmental needs and EHCP targets such as OT, SALT and physio programmes. We love to learn!
---
Supporting Our Students to Learn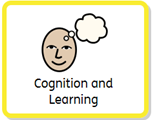 Cognition and Learning
Bucket time! A programme designed on the principles of 'Attention Autism' which uses practical approaches to increase and sustain attention, focus, and communication and group learning and interaction skills. We love bucket (Attention Building) time. Being able to hold and share attention is vital. We deliver the Attention Building programme daily to help the children to develop these skills. Our focus for our pupils in Carisbrooke class in all of these sessions is to develop the pupils listening and attention skills which also works alongside their communication targets.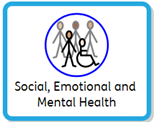 Social, Emotional and Mental Health
These sessions focus on the pupil's social skills such as communicating with others, turn taking, working together, interaction. These sessions give the pupils the opportunity to complete interventions such as Identiplay.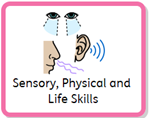 Sensory, Physical and Life Skills
Opportunities for independent movement for grounding and exercise such as sensory circuits. Intervention sessions are set up to focus on the pupils completing programmes such as Clever fingers, rebound, OT programmes and physio this ensures that we are using interventions that will support the pupils to achieve their EHCP targets. Every week we have a P.E, forest school, rebound (daily) and swimming sessions.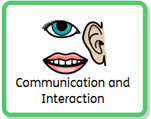 Communication and Interaction
Communication and interaction begin as soon as the pupils start their day. Many opportunities are set up throughout the school day to ensure that the pupils are working on their communication and interaction targets and some session have a communication and interaction focus. In Carisbrooke class we use lots of AAC. This includes Makaton, Colourful Semantics, photographs, and PECS.
How our team supports our students
The pupils have a whole class visual timetable to prepare them for their day ahead and this is also displayed on the smart board throughout the day. All pupils in Carisbrooke class have an individual all about me sheet which can be found in our class folder and a pupil portrait can be found on the back of our classroom door. Throughout the day we are supporting our pupils to self-regulate or develop their own self-regulation skills. This may involve access to activities that will ensure that they have sensory breaks throughout the day. This may be access to sensory circuits or jumping on the trampette and/or sensory regulating objects such as brushes, twiddle toys, tactile materials, and resistance bands.
---
Topic for this half-term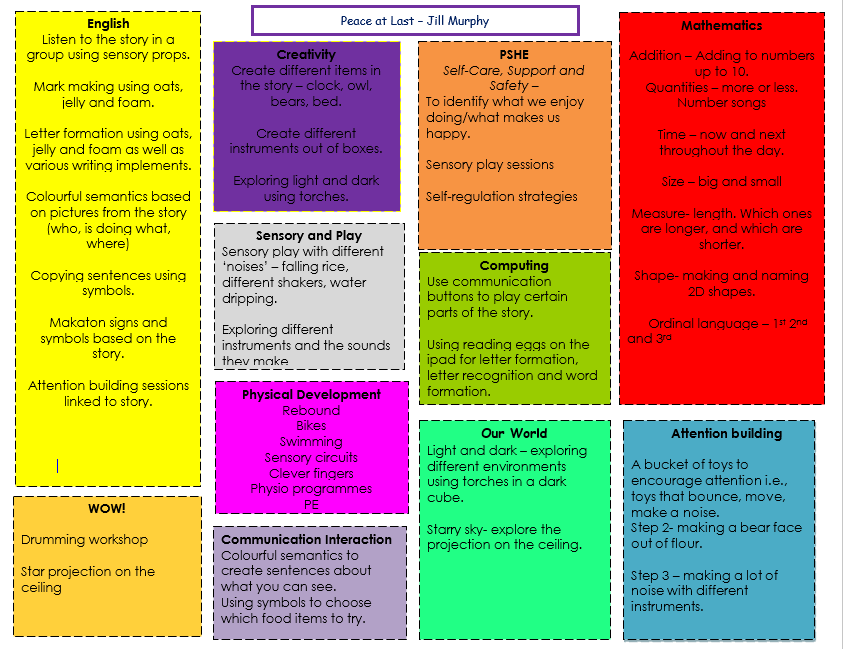 ---
Our Timetable


Click here for a downloadable copy
---
Timetabled Activities
Sensory circuits - each morning our students are invited to take part in a sensory circuit, which works on alerting, organising and then grounding their sensory systems to help their readiness for learning. We recognise that some students may benefit from this input at different times, so the sensory circuit is available to use outside throughout the school day.
Circle time - every morning after the pupils have access sensory circuits we all come together to say 'hello'. This involves the pupils choosing a peer to sing to using our communication board. We sing hello and with symbol support discuss how they are feeling.
This is followed by our hello massage story and smell of the day. We then look at our symbol timetable all together and the adult writes next to each symbol; this is then crossed off as the day progresses.
Individualised programmes/interventions
Once we have all greeted one another and settled in to our day the pupils have the opportunity to access interventions that are tailored to support the pupils in reaching their EHCP targets. Some of the interventions completed are:
Identiplay - Identiplay intervention helps children learn to play. Through the use of play scripts the approach promotes the development of social skills, understanding, imagination and exploration. By learning these skills the pupil can enjoy reciprocal play with an adult or peer.
Clever Fingers - Clever Fingers is an activity package created and designed by Occupational Therapists. It is used to support children with poor fine motor skills and difficulties in: dressing, using a knife and fork and scissors, as well as handwriting. All of the pupils in Carisbrooke class have activities tailored to meet their physical needs.
Tray work - Many of our pupils access tray work which are set up with the TEACCH approach in mind. This involves completing a series of work trays focusing on key skills that develop their EHCP targets. For example, puzzles or tracing over shapes.
Rebound Therapy - Our pupils access rebound daily first thing in the morning. The pupils access our sunken trampoline 1:1 with a rebound trained member of staff. All of the pupils rebound targets are linked directly to their EHCP. Rebound is used to enhance movement patterns, develop and promote motor skills, body awareness, balance, coordination, and communication.
Sensory regulation time - We allow our children to have time in-between each session to choose an activity/ object that will support their self-regulation. Lots of our children love to play outside in our courtyard in the messy play or bounce on our mini trampoline.
Attention building - Bucket Time! A programme designed on the principles of 'Attention Autism' which uses practical approaches to increase and sustain attention, focus, and communication and group learning and interaction skills. These sessions support the children in reaching their Cognition and learning targets as well as communication and interaction.
TACPAC - TACPAC draws together touch and music to create a structured half hour of sensory communication between two people. TACPAC creates sensory alignment. The focus of our TACPAC sessions to support the pupil's targets listening and attention, sequencing, Communicating e.g. likes and dislikes or where they would like the materials used on their bodies. The session also give us the opportunity to introduce appropriate sensory regulation tools that the pupils can then independently use if needed.
Forest school - Forest School aims to promote the holistic development of all involved, fostering resilient, confident, independent and creative learners. It offers learners the opportunity to take supported risks appropriate to the environment and to themselves. There are many benefits of forest school and all of our pupils access the forest school area all the way up to sixth form. Some excellent teaching opportunities within forest school based on the pupils' EHCP targets take place.
Playtime and lunchtime - During playtime and lunchtimes we focus on the pupils developing their social skills such as communication with others, turn taking, working together and interactions. Whilst outside the team have the pupils EHCP targets in mind to support the pupils to work towards them.
At snack times we encourage the children to be independent in washing their hands, locating their snack, drink and using their preferred form of communication to ask for snack where appropriate. In the hall at lunchtime the pupils go up to the counter to choose what they would like to eat, retrieve their tray and cutlery and eat independently. The pupils then pack away their trays and cutlery once they have finished their lunch.
---
Useful Information
Our story this half-term will be 'Peace at Last', here is a link to the story for you to watch at home:
Lunch song: we play this song every day before we set off for lunch
Relaxing music: we listen to this music throughout the day
This is our countdown timer we use: