Kings Class
Meet the team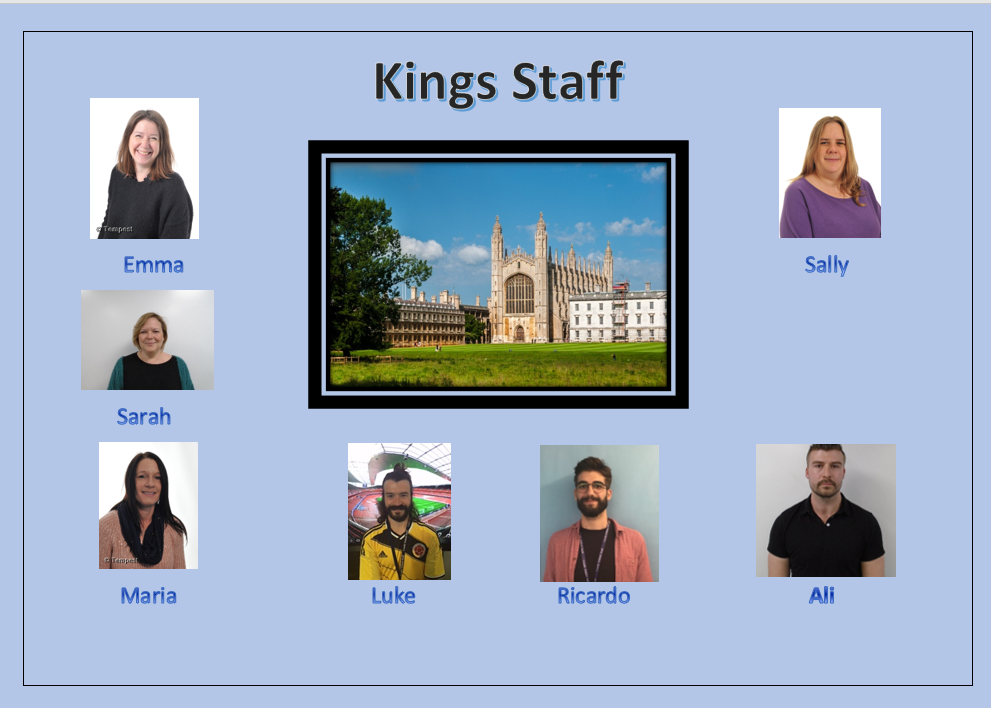 ---
Introduction
Kings is a Key Stage 4 and 6th Form teaching group consisting of pre-formal and semi-formal students who follow the accreditation pathways of Equals Moving On.
All our students' Young Person Outcomes are from SCERTS or Routes for Learning. These are used to scaffold their learning through accredited subjects and interventions and through their highly individualised timetables.
We use a variety of individualised object cues and structured sessions to enable our students to anticipate and process what is happening. We begin the day with grounding activities and personal programmes with further opportunities throughout the day to develop self-regulation skills. Staff are trained and/or highly confident in using transactional support and the Intervenor approach to facilitate students' learning and engagement. During the day students work in 'bursts and pauses' which allows them to consolidate their learning; processing what they are about to do and have done.
Communication skills are developed across the day on an individual and small group basis. An element of choice is embedded into all teaching activities and interactions including break and lunchtimes; offering the students control over their learning and environment.
Time is also given to developing interactions through interventions such as Intensive Interaction, Sherborne Movement, Rebound Therapy, Resonance Board and Soundbeam. Opportunities to develop peer interaction skills such as Identi-play, sharing, turn taking and co-operative play are also embedded across the day.
---
Supporting our students to learn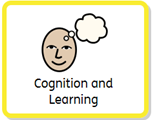 Cognition and learning
English, Maths and ICT are taught through the use of stories and associated props, whether it be a sensory story, maths in story or massage story.
These subjects are also intertwined throughout sessions instead of a focused session. It allows the students to generalise the skills they are learning and develop their ability to apply them to real life situations.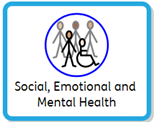 Social, Emotional and Mental Health
Across the curriculum and timetable, students are supported to begin to develop their self-regulation skills with carefully scaffolded support so that they are ready to interact with others and learn. This can be seen as we introduce appropriate sensory regulation tools that the pupils can with support or independently use if needed.
With staff sensitively and empathetically supporting the students in labelling and beginning to understand their emotions; and how they might best manage and accept how they are feeling.
The students also have opportunities to develop their social skills such as communicating with others, turn taking, working together, interaction. These opportunities maybe provided within specific interventions such as identiplay or when playing games or taking part in Duke of Edinburgh.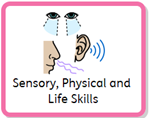 Sensory and physical
All of our students within Kings have specific sensory integration needs and we support them throughout the day using sensory circuits, fine motor skills activities, and with sensory breaks.
Many of the students within Kings also have occupational and physiotherapy needs as well. These are supported at the start of the day through our daily Individual Programmes that allow us to provide our students with the provision they require. We also ensure that we give our students opportunities for independent movement, grounding, exercise and changes of position through structured self-regulation support and through our specialist interventions; rebound, Sherborne Movement, swimming, bikes/scooters and the use of specialist rooms.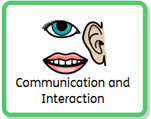 Communication and Interaction
Communication and interaction begins as soon as the students start their day. Many opportunities are set up throughout the school day to ensure that the students are working on their bespoke communication and interaction targets and some sessions have a communication and interaction focus.
Opportunities for communication are built into sessions throughout the day, particularly during Intensive Interaction (II), TACPAC, Resonance Board, Soundbeam and the use of Call and Response Stories.
---
Topic for this term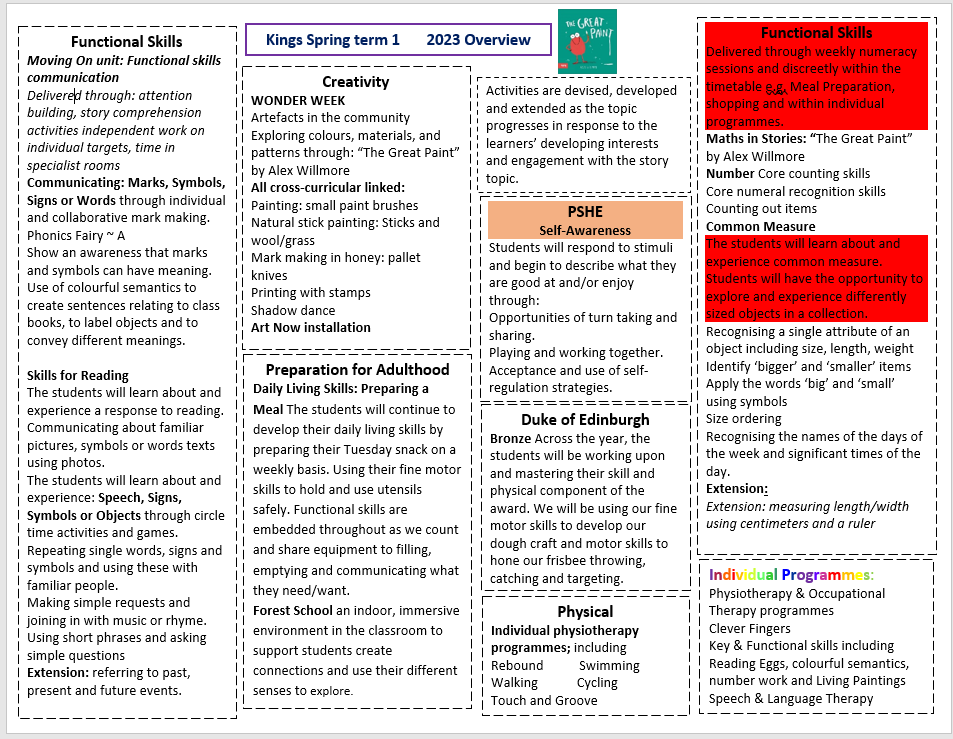 Our timetable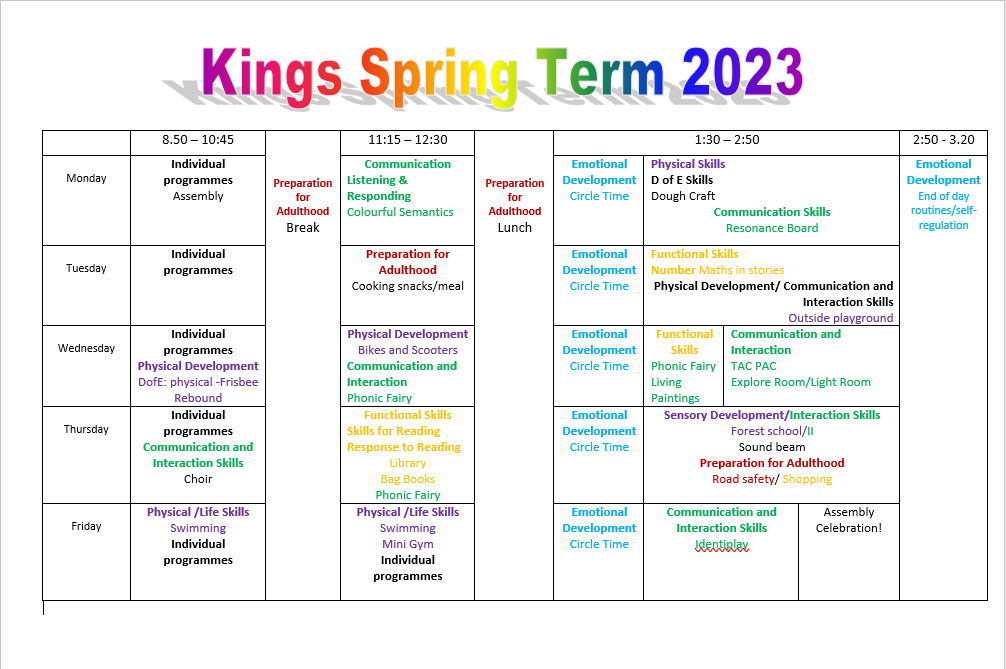 Useful Information