Hedgehog Class
Meet the Team
Alex, Jess, and Molly - team photo coming soon!
Supporting Our Students to Learn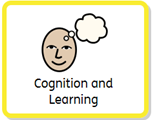 Cognition and Learning
The Maths and English curriculum is delivered across the school day through a range of fun and exciting activities which cater to each students' holistic needs. In Hedgehogs we use biweekly book themes to generate games, songs, art, and role-play which promote focussed engagement in maths and literacy work. Interventions like dough disco and cleverfingers help to build the fine motor skills necessary to practice our handwriting, and we use colourful semantics to support students' understanding of sentence structure. We use twinkl phonics alongside our story themes to develop phonological awareness, and have regular trips to the school library as well as class-based reading sessions to promote a love for reading. Maths mastery is taught through the NCETM scheme and is supplemented with games and songs. Student progress is assessed using the Castle frameworks for Maths and English.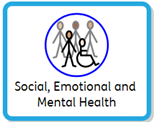 Social, Emotional and Mental Health
Our students learn best when they feel happy, safe, valued, and respected. From the moment we come to class we encourage our students to identify and talk about their emotions and how to help our friends, while also modelling kind and positive interactions throughout the day. Through turn taking games and play, students will have access to a range of activities that develop social skills and communication. This therapeutic approach to learning is the foundation of our school day and promotes a calm and welcoming learning environment.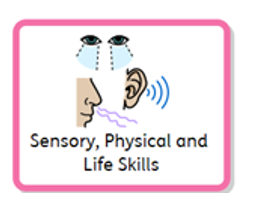 Sensory, Physical and Life Skills
We support our students' individual physical and sensory needs every day across a range of platforms. Our playtime area provides opportunities for running, climbing, riding bikes and scooters, and playing with our friends. We offer rebound therapy and horse riding which promote balance, proprioception, muscle tone, and processing in the vestibular system. We visit specialist rooms such as the explore room, swimming pool, forest school, and soft play each week which help with our sensory integration. And we use touch and taste to explore new foods, tastes, smells and textures.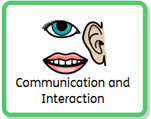 Communication and Interaction
Communication and interaction are the foundation of our school day. In morning circle time, students are encouraged to identify and articulate their feelings and offered opportunities throughout the day to work on their individual communication and interaction targets. We use exciting bucket sessions to promote interaction in our termly themes, and from MAKATON signs, and PECs to communication boards and other alternative augmentative communication systems, we provide a wide range of communication aids to allow our students to access our broad curriculum.
Our topic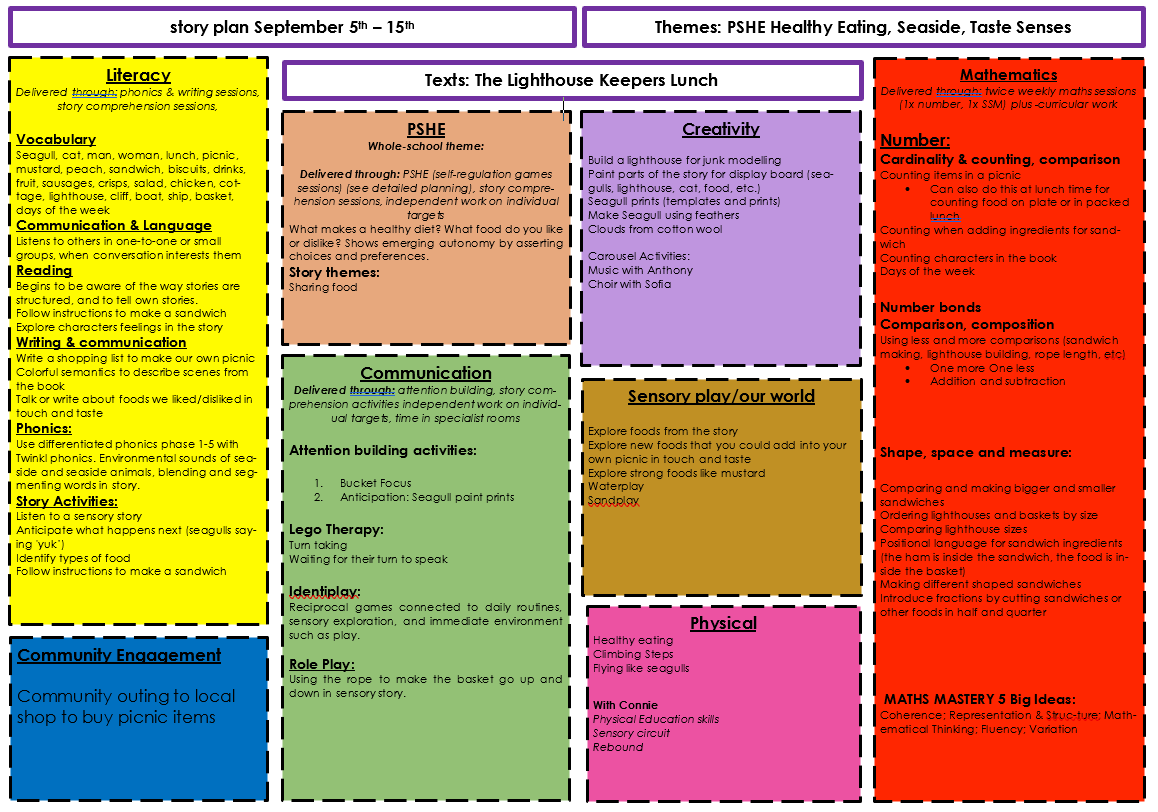 Timetabled activities
Area

When is this the main focus?

How is this delivered in your class?

Individual Programmes /Key skills

Every morning

We track our students' progress against criteria in Evidence for Learning which is matched up to Castle's Rainbow and Gemstone curriculum targets. Each morning, we work on our students' targets through bespoke work programmes tailored to each students' individual needs. Targets will include academic work in English and maths, as well as social development through turn taking games, and fine motor control through handwriting and creativity.

Reading and Phonics

Phonics session every day after lunch

Reading is integrated across the school day. Symbols during circle time, which communicate choices and feelings, also contain text to familiarise our students with high frequency social words. We encourage reading on school trips by looking at signs and labels. We also have phonics every day after lunch, where we follow the Twinkl phonics programme to track progress in phonic knowledge. This is supplemented phonic awareness and engagement with material like Alphablocks, songs, and games.

Dough disco every day

Cleverfingers once a week

Phonics every day

Maths twice a week

English twice a week

See section above

Students articulate their feelings every morning but are provided communication boards throughout the day if their mood changes. Bucket is done 3 times a week. And each maths or English theme will come with an appropriate set of communication aids.

See section above

Provided during Playtime, Relaxation time, in forest school and choir, and during social games throughout the week.

See section above

Supported at playtime, on bikes, at forest school, during horse riding, and in specialist rooms.

See section above

Creativity

Once a week creativity afternoon and art provision provided throughout the day

Our students have a creativity afternoon each week which is related to our book themes or seasonal celebrations. However, from number songs, shapes, and patterns in maths, to role-play and exploring new artists in English, creativity is infused across the curriculum to integrate a variety of pedagogical methods which reinforce each new theme or project.
Useful Information