Our World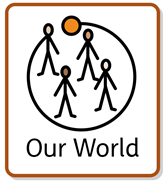 Our World at Castle School
The Our World curriculum has five areas: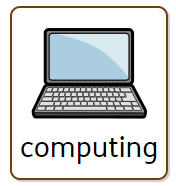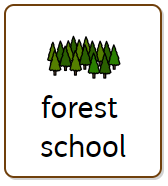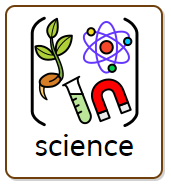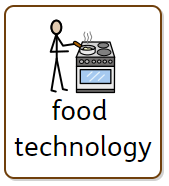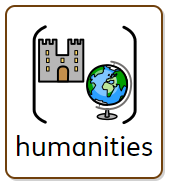 Find out how each of these areas is taught through our three learning strands using the links on the right.
Aims
At Castle School we want students to develop a comprehensive understanding of the world around them, so they can navigate it safely and understand themselves and their communities. We encourage students to be curious learners, exploring the world around them through experimentation and discovery. We also believe in exposing students to a rich variety of experiences from cultures different from their own, so that they can learn to be curious, tolerant, compassionate citizens of the world.
Content
The 'Our World' area of learning covers the academic subjects of humanities, science, food technology, and computing. Formal students will study these subjects discretely, or combined in cross-curricular STEM projects. Semi-formal and pre-formal learners will explore these subjects through sensory play, life skills, forest school, and a variety of other social and community experiences.
Special Events
There are many special events associated with the Our World area, including Duke of Edinburgh, NCS, and residential trips. Check back here soon for photos and updates.
Attainment and Progress
Formal learners may have their progress measured against the Castle levels in appropriate subjects. Semi- and pre-formal learners will use their Our World experiences to work towards their EHCP goals, and may have specific EHCP goals related to community transitions and experiences.