Reading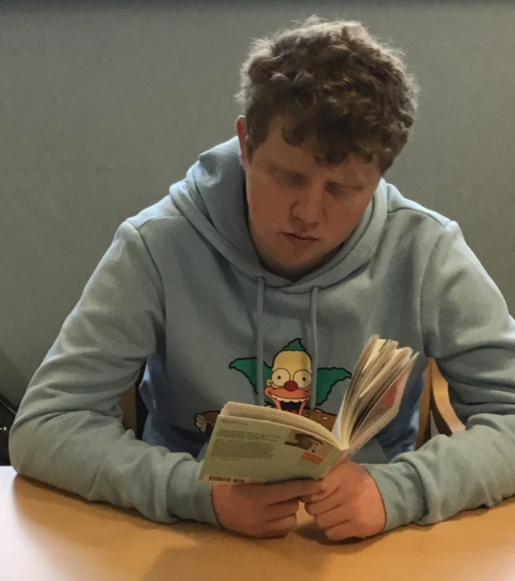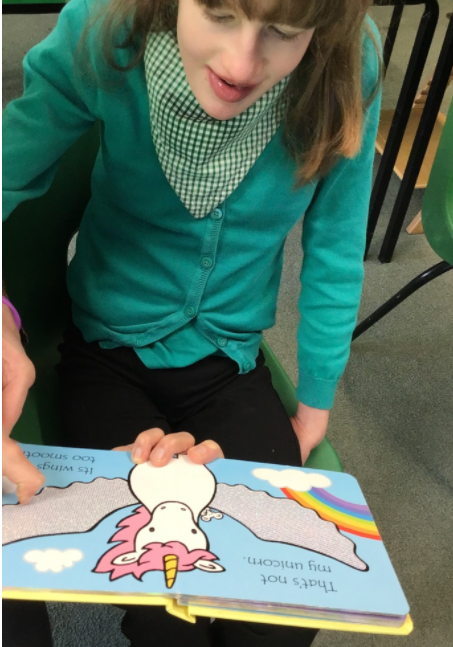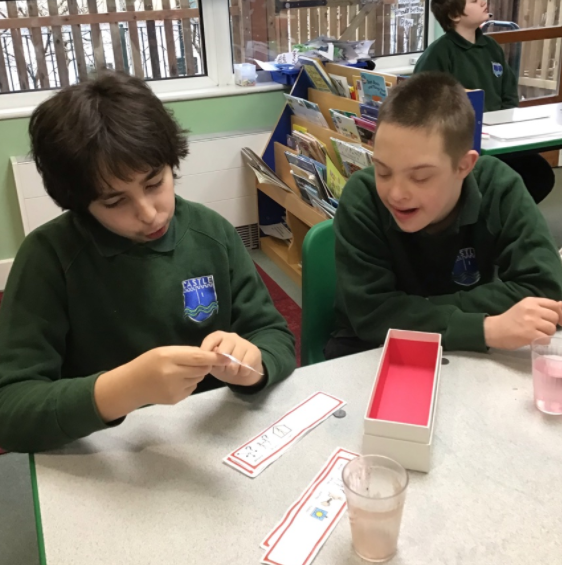 Aims
We aim to foster a love of reading and equip our learners with the reading skills they need for life. For some learners this will mean accessing longer written texts, and for some this means functional literacy and being able to navigate their environment and enjoying stories. We teach reading by providing a range of highly motivating and engaging activities and environments, tailored to each student's interests and learning needs.
Curriculum
Pre-formal: exposure to a range of stories and story-telling activities through multi-sensory experiences, developing communication and listening skills within Phase 1 of phonics.
Semi-formal: a blended approach which incorporates engaging sensory experiences and environments with an introduction to phases 2-5 of phonics and Oxford Reading Tree books. Learning delivered through stories and reading activities linked to life skills.
Formal: supported by the High-Five Reading Strategy, a focus on reading for pleasure as well as purpose with emphasis on broadening the range and understanding of material read.
See the interventions on the right side for more information.
Assessment
We track progress through Evidence for Learning, with photo and video evidence of students' reading linked to relevant frameworks (see below) and to EHCP targets.
Some formal learners may have written exercise books.
Pre-formal: assessment will be through SCERTS, the Engagement Model, Routes for Learning, flower frameworks or early rainbows depending on the most appropriate for each learner. Students will work towards Moving On accreditation in Key Skills.
Semi-formal: assessment will be via the Castle rainbow and Gemstone levels. Students will work towards a Moving On accreditation in Literacy or Key Skills, or a Functional Skills qualification.
Formal: assessment will be via the Castle Gemstone levels. Students will work towards an OCR Entry Level qualification.