Dover class
Meet the team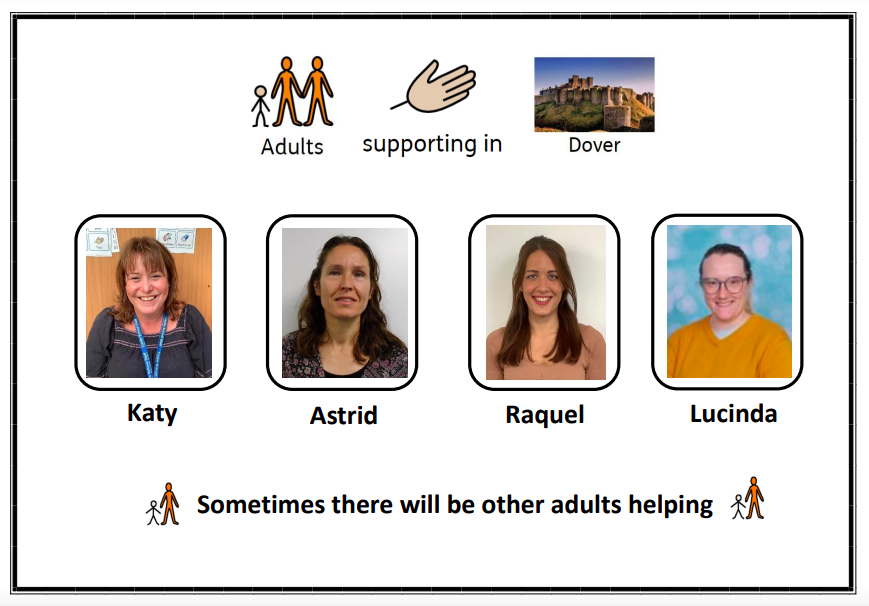 How we learn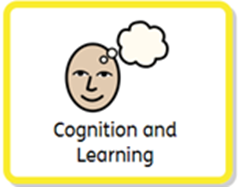 The students follow Castle Levels in Maths and English. This includes handwriting and clever fingers activities to help with the development of fine motor skills.  In both English and Maths, learners have opportunities to play games, so that they can practise social skills, whilst learning academic skills.  Every week, there is a class café, where conversation and money exchange skills are practised.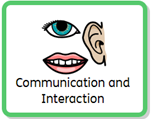 Communication and interaction begins as soon as learners come into school. Many opportunities are set up throughout the day to ensure that they are working on their communication targets. Pupils learn how to communicate their wants and needs, but also learn how to acknowledge, name and communicate their feelings.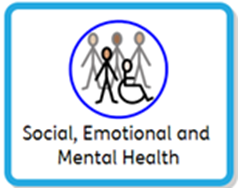 Social and emotional skills and mental wellbeing are focused on everyday.  However, there are activities planned throughout the week that focus specifically on developing this area in connection with students' targets.  The aim is to provide students with the ability to recognise emotions in themselves and others and encourage them to play and work together or alongside each other.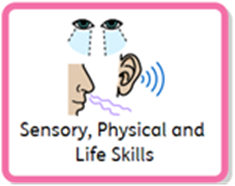 Learners take part in physical activities daily that will improve their fine and gross motor skills.  In addition, they practise important life skills as part of the curriculum, including keeping themselves safe in the environment, self-care, danger awareness and keeping their minds and bodies healthy.
Our topic

Timetabled activities
Area

How is this delivered in your class?

Individual Programmes /Key skills

Morning activities

Various activities tailored to areas that each student needs support in. This can range from fine and gross motor skills, comprehension, reading, targeted maths skills, targeted phonics, SALT, physio or PSHE skills.

Reading and Phonics

Phonics

Reading

A whole class phonics lesson is delivered daily which then informs targeted support activities for morning work. Each Student has a targeted reading book to read either by themselves or to an adult and this is read most days. There is also time across the week when students can look at a book of their choosing together with a friend or a adult to explore different texts, genres and likes.

Maths

English

Our World

See above

Assembly

End of day routines

See above

Choir

PSHE

Forest school

Creativity

Soft play

See above

Castle Café

Bikes

Swimming

PE

Creativity

Creativity

In Dover class we encourage creativity across many curriculum areas- especially in English and circle times. We also have a whole class art lesson on Monday afternoons. On Thursday afternoons, Dover takes part in the KS3 creative carousel and has opportunities to experience music, art or sensory art.

Our World

Our World

Throughout the week we look at aspects of ourselves and how we fit into 'our' world, starting with our families, classes, schools, wider communities and the world itself. We watch Newsround on BBC to spark discussions around urrent events. We join in whole school events such as assemblies. We also learn, explore and celebrate different cultural traditions throughout the year including Diwali, Eid, Christmas, science week, world book day and more! We also take advantage of trips out to learn more about our communities.

Preparation for Adulthood

DT

Cooking

Personal development

As students enter and move through Key Stage 3 we continue to encourage independence and develop life skills that will support us moving into young adult hood. This can range from walking to and from our buses independently to using tools in ICT and following more complex recipes in cooking sessions.